Neurological, Neuropsychological and Advanced MRI Assessment of Brain Toxicity After Hadrontherapy for Skull Base and Paranasal Sinuses Cancers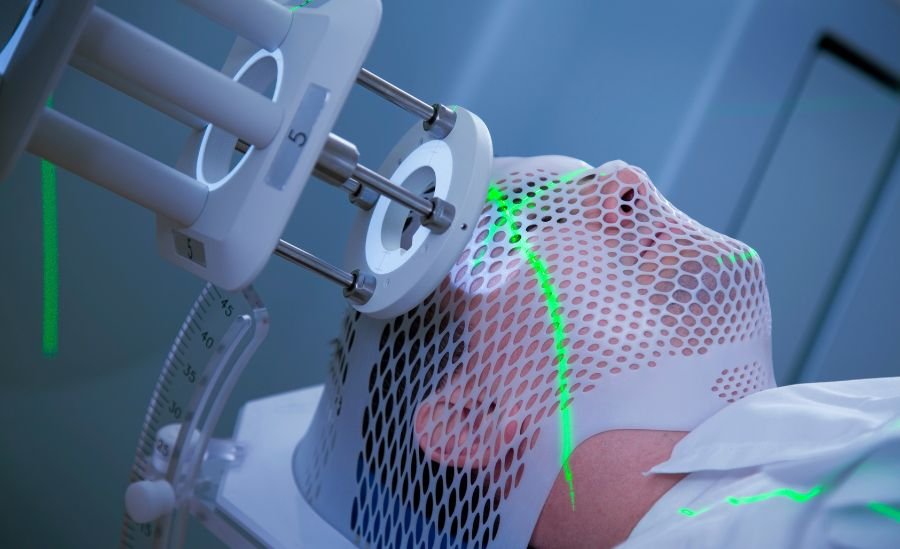 Research Area:

Research Lines:


Responsible:

Collaboration with Academic Institutions and Research Centres
DEIB Role: Partner
Start date: 2023-04-30
Length: 36 months
Project abstract
As a consequence of hadrontherapy for skull base and sinonasal cancers, radiation-associated brain toxicity (BT) can occur and result in relevant neurological and neuropsychological impairment, potentially compromising patients' quality of life and causing long-term morbidity.

The main hypothesis of the project, funded by the Ministry of Health, is that a multimodal longitudinal assessment of patients undergoing particle therapy for skull base and paranasal sinuses cancers with clinical scales, neuropsychological tests and advanced MRI techniques will allow us to the identification of risk factors for the development of BT.

One of the biggest challenges consists in finding a balance between a long-time tumour-related life expectancy and the severe treatment-induced neurotoxicity. In this context, hadrontherapy represents the ideal example, in which the expected therapeutic benefits and the risk of brain tissue damage must be carefully considered when planning treatments. In about 20% of cases, the disease course is complicated by the onset of neurological signs and symptoms occurring despite the successful tumour irradiation. Crucial features of neurological disorders, such as the specific clinical, cognitive and behavioural features, the severity, duration and temporal evolution, will be elucidated in a longitudinal study with a proper stratification for tumour histology and treatment dosing.

Further relevant goals of the project are the acquisition of a better knowledge of the clinical spectrum of BT, the possibility to create a predictive model of relevant clinical outcomes and the definition of the impact of these complications on several aspects of quality of life.