1000 MAD - 1000 Miglia Autonomous Drive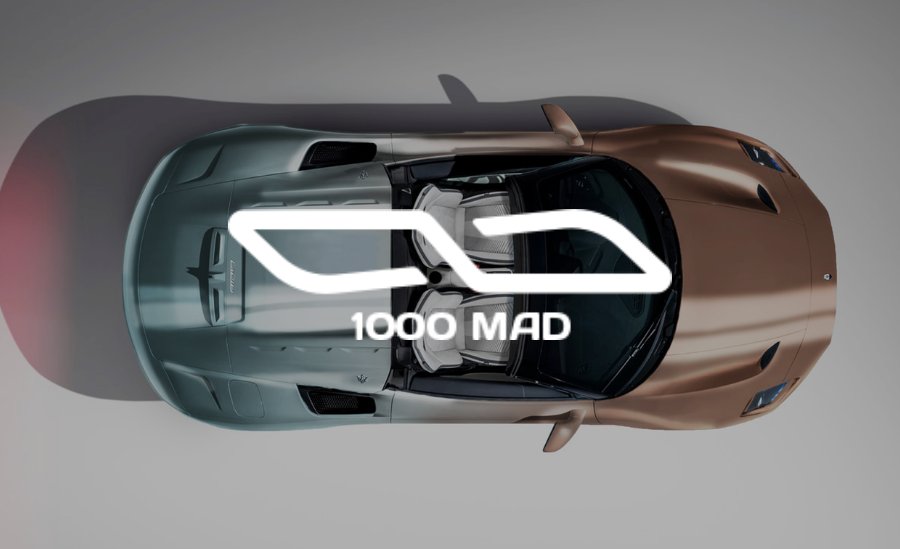 Research Area:

Research Lines:


Collaboration with industry
DEIB Role: Coordinator
Start date: 2023-01-01
Length: 24 months
Project abstract
The Politecnico di Milano has launched a project called 1000 MAD (1000 Miglia Autonomous Drive), which represents the world's first experimentation of autonomous vehicles on public roads with a wide variety of routes and contexts.

The MC20 Cielo, provided by Maserati, has been equipped by the Politecnico di Milano with all the technological components of a "robo-driver". These include actuation systems, sensors, computers, communication systems, and a sophisticated software that implements AI-driver algorithms. Under Ministerial Decree 70/2018, the vehicle will operate autonomously on authorized infrastructures while complying with the italian law.

The route follows the path usually taken by the famous historic car race "1000 Miglia". This extraordinary project, developed through the collaboration of different research groups and departments at Politecnico di Milano, initiated by the Department of Electronics, Information and Bioengineering, covers a distance of over 1500 kilometers and extends over a period of more than 12 months.

The project involves the collaboration of 1000 Miglia srl, the support and endorsement of MOST - Centro Nazionale per la Mobilità Sostenibile, and numerous high-level sponsors (main sponsors: Movyon and Cisco; technical suppliers: Continental Engineering Services, OxTS, Hexagon | Novatel, Concurrent, VI-grade, Robosense, and ASCARI).