ANCHISE - Array for Neutron and Charged particle detection with High lInear momentum SElection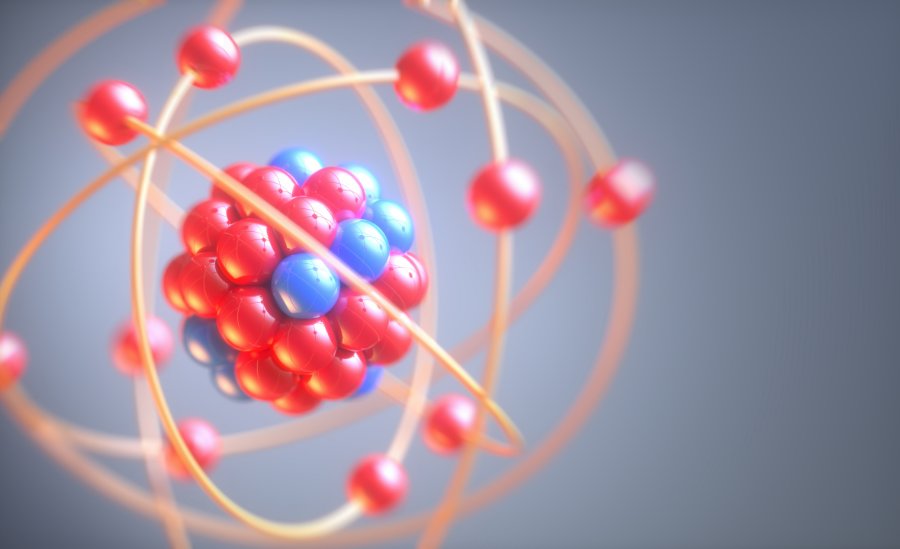 Research Area:

Research Lines:


Responsible:

PRIN (Relevant National Interest Projects)
DEIB Role: Partner
Start date: 2022-06-01
Length: 36 months
Project abstract
The ANCHISE project aims at the development of an innovative, modular, multi-segmented and compact array of plastic scintillators, able to jointly detect neutrons, gamma-rays, Light Charged Particles and Intermediate Mass Fragments.
The technological challenges are to combine high neutron detection efficiency with high angular and energy resolution and to provide gamma-ray discrimination by means of pulse shape analysis techniques as well as multiple-hit reconstruction capability, solving the crucial issue of neutron cross-talk.
This 3-year project, funded by PRIN 2020, started in 2022 and is carried out in collaboration with Istituto Nazionale di Fisica Nucleare, Università di Catania, Università di Messina. Politecnico research unit is led by Prof. Andrea Castoldi - Laboratorio Rivelatori di Immagini - with the task of developing a dedicated VLSI frontend with versatile readout modalities able to fulfil the demanding requirements in noise, speed and to allow pulse-shape analysis capability.
The final device will be a unique and innovative example of simultaneous measurement of neutron and charged particles in the same detection material, opening new opportunities in nuclear physics and fostering innovation in neutron detection with precise measurement of position and energy. Besides fundamental studies, further impact is foreseen in the field of scintillator-based segmented detection systems and electronics, in medical applications and in homeland security.
Training of young researchers, dissemination and educational activities will be integral part of the project.