HYPER-5G - HYbrid Positioning Engine Running on 5G and GNSS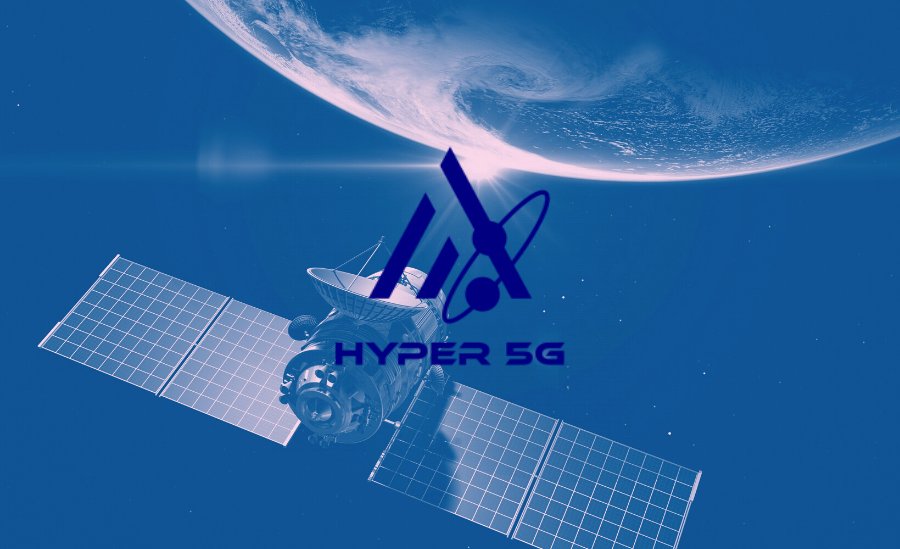 Research Area:

Research Lines:


Collaboration with Academic Institutions and Research Centres
DEIB Role: Partner
Start date: 2022-03-04
Length: 24 months
Project abstract
Precise positioning will undergo exponential growth with the advent of autonomous vehicles, drones, robots and the technological development of smart devices, cities and industries. The transition from the professional to the consumer sphere will necessarily lead to the demand for precise positioning capabilities in both outdoor and indoor, open-sky and urban areas.
The HYPER-5G project, funded by ESA's Navigation Innovation and Support Program (NAVISP), aims at studying, designing and developing the algorithms and software needed to implement a precise positioning engine to jointly use multi-constellation GNSS and 5G observations, also exploiting GNSS PPP-RTK techniques.
The project aims to merge GNSS, the state-of-the-art technology for positioning applications, and 5G, the next future of cellular communication networks, for positioning purposes with the aim of overcoming the limits that individually characterize the two technologies and augmenting the overall performance.
The 5G-GNSS data fusion algorithm planned in HYPER-5G represents a solution for precise positioning scalable to an unlimited number of users with large-scale coverage.

The project consortium includes GRed, algoWatt and the Politecnico di Milano, with three involved departments: DIG (Prof. Monica Nicoli), DICA (Prof. Ludovico Biagi), and DEIB.