PerCard - Personalised Prognostics and Diagnostics for Improved Decision Support in Cardiovascular Diseases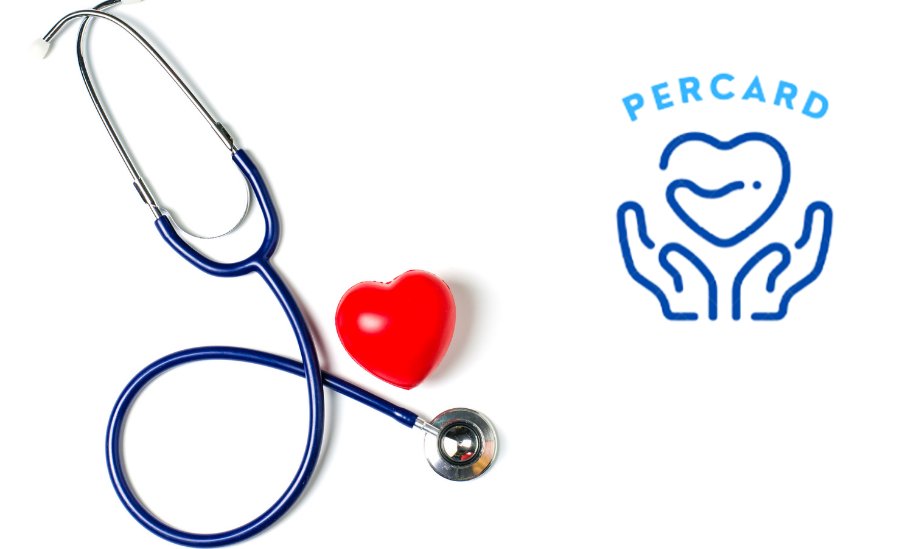 Research Area:

Research Lines:


Responsible:

Participants:

Contribution from Regione Lombardia
DEIB Role: Partner
Start date: 2022-02-01
Length: 36 months
Project abstract
PerCard explores the value of combining integrated heterogeneous data sources with AI/ML to increase the validity of risk assessment for cardiovascular disease in different populations. PerCard develops and uses new data analysis methods (AI, ML, signal processing, including ensemble classifiers and Bayesian neural networks) to develop more powerful risk assessment models that are accurate, robust, and explainable.
The project provides advancements especially in the field of explainable AI and AI for time-series analysis and it delivers an integrated decision support system for understandable personalised risk/prognosis assessment of morbidity and mortality in cardiovascular settings and tests this robustly in retrospective and prospective settings.
To capitalise on earlier investments and speed up development, PerCard re-uses large retrospective databases to start with (available on Finland and Italian population).
To succeed, PerCard brings together an international interdisciplinary consortium of top-level partners: Tampere University (TUNI, co-ordinator, data analysis and link to Finnish clinical research), DEIB, Politecnico di Milano (POLIMI, data analysis), Centro Cardiologico Monzino (CCM, clinical research), and Protestant University of Applied Sciences Ludwigsburg, Germany (PUL, ELSA considerations).
PerCard is funded by the European Commission through the
ERA PerMed
joint transational call and by
FFRB – Fondazione Regionale per la Ricerca Biomedica
, Regione Lombardia.