PRECEPT - PRECEPT - A Novel Decentralized Edge-Enabled PREsCriptivE and ProacTive Framework for Increased Energy Efficiency and Well-Being in Residential Buildings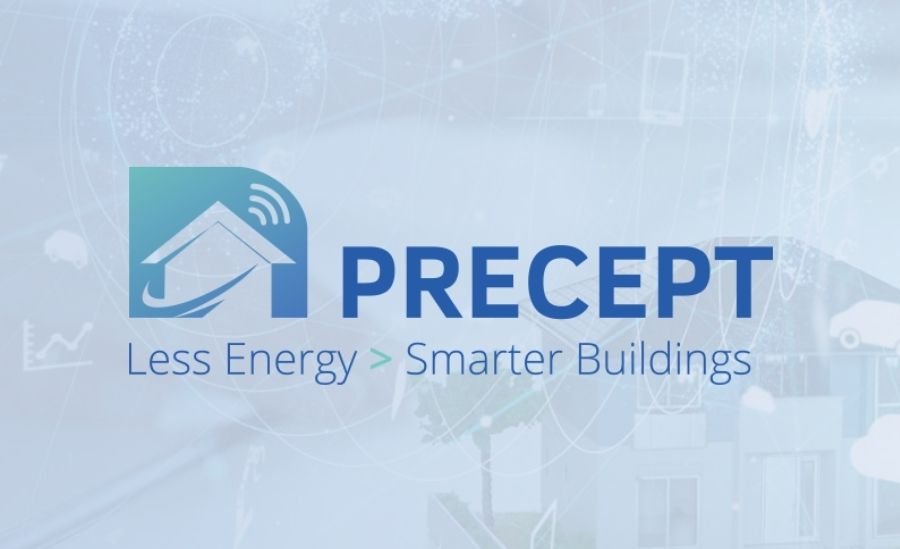 Research Area:

Research Lines:


Horizon 2020
DEIB Role: Partner
Start date: 2020-10-01
Length: 36 months
Project abstract
The PRECEPT project uses cutting-edge Artificial Intelligence, Digital Twin, IoT and automation technologies to transform conventional buildings into highly efficient and proactive residential units. Traditional residential buildings consume lots of energy and have high maintenance costs. In the majority of the cases, the Renewable Energy Sources are not exploited to their full potential and the occupants' well-being is not optimal. Moreover, their environmental footprint is poor. PRECEPT's vision is to enable the "smooth" and almost zero-cost transformation of traditional residential buildings into proactive Smart Residential Buildings.
The project will equip traditional residential buildings with a distributed AI-powered ICT infrastructure able to interact with the grid energy management system for enhancing the building energy performance and improving the tenants' well-being. The main idea is to make a building intelligent, i.e., capable of predicting future conditions and of suggesting or even implementing the best actions to optimize its conditions and operations together with the households' comfort.
PRECEPT will deliver advanced visualization interfaces for the tenants and for the building managers to support them in the decision making at the apartment and building scale. It will also deliver applications for stakeholders' collaboration, supporting knowledge sharing and the build-up of user communities.
The project technologies and tools will be tested in 250 apartments in 5 European countries to demonstrate the potential of the PRECEPT approach and tools.