RAPTOR - Real-time Adaptive Particle Therapy Of CanceR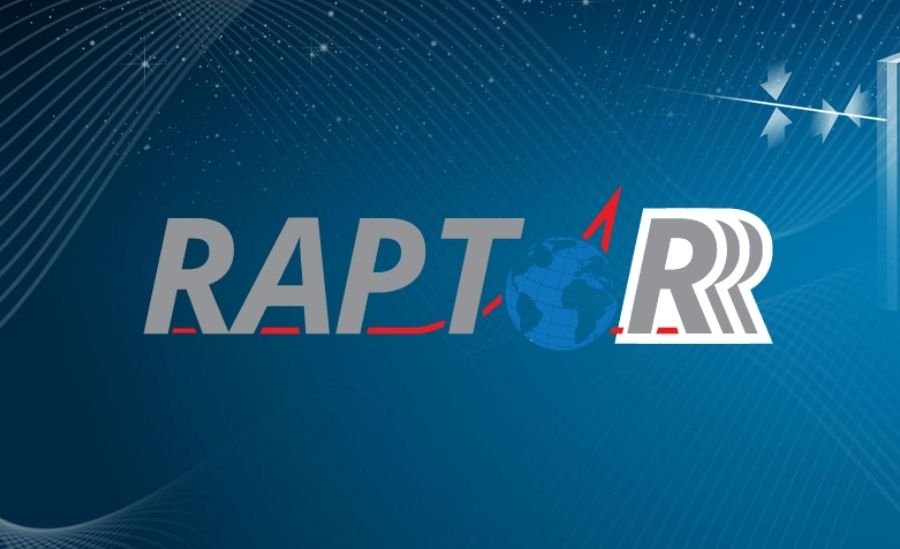 Research Area:

Research Lines:


Horizon 2020
DEIB Role: Partner
Start date: 2021-03-01
Length: 48 months
Project abstract
Particle therapy is an advanced type of radiotherapy used to treat a constantly rising number of cancer patients, and allows targeting the tumour with a higher accuracy than conventional radiotherapy, while sparing healthy surrounding tissue. However, changes in anatomy or positioning and organ motion give rise to uncertainties which need to be further minimized to exploit the full benefits of PT. Adapting PT plans in real time has the potential to provide truly personalized treatments, allowing for better target control and less toxicity. A move towards wide clinical implementation of adaptive PT approaches is currently prohibited by (i) stepwise treatment workflows that are time-consuming and largely manual, (ii) the inflexibility of commercial PT equipment, and (iii) the wide range of PT equipment and protocols.
The EU-funded RAPTOR (Real-time Adaptive Particle Therapy Of CanceR) project aims at addressing these limitations and advance PT for real-time use. The RAPTOR consortium comprises world-class research institutes, non-academic PT centres and industrial providers of PT equipment, ensuring the rapid translation of the findings into innovative and marketable solutions that can be implemented in the clinic, and also offering a platform for intercultural, interdisciplinary and intersectoral training of early stage researchers (ESRs) in the field of medical physics. This comprehensive expertise and infrastructure are required to address and solve challenges in the clinical implementation of real-time adaptive PT.