RESPIRatory Holter 2.0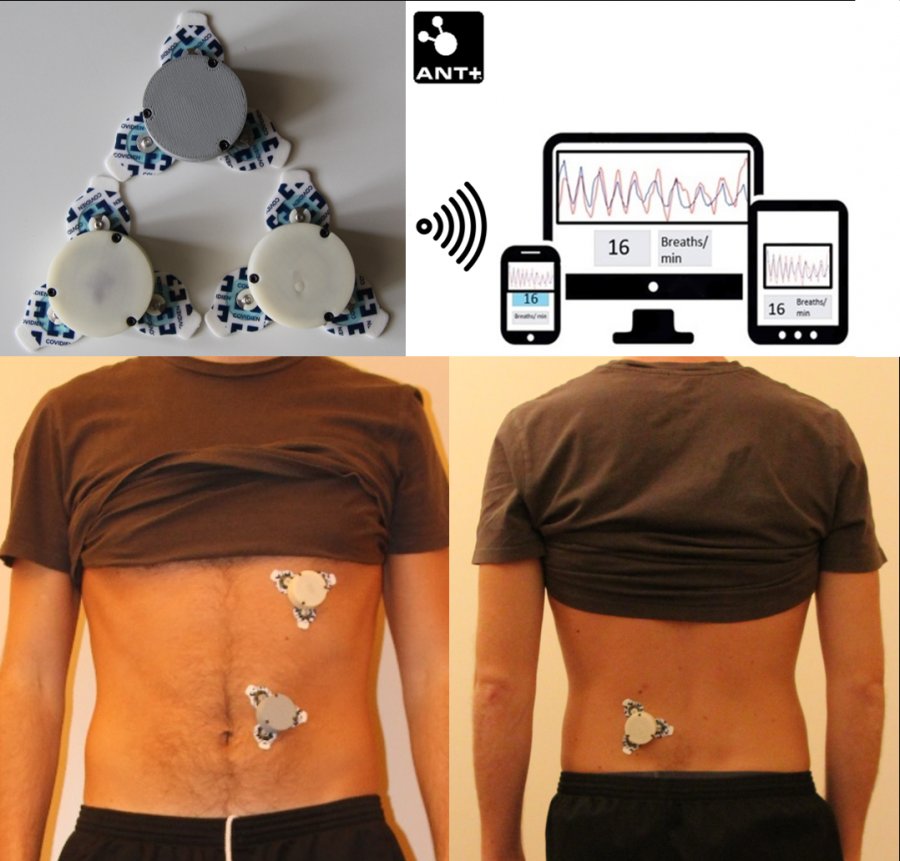 Research Area:

Research Lines:


Responsible:

Collaboration with industry
-
Start date: 2021-01-01
Length: 12 months
Project abstract
RESPIRatory HOlter 2.0 is a wireless device that enables the continuous remote monitoring of respiratory functions. It is made up of three units, each one equipped with motion sensors (IMU) that allow to acquire the relevant parameters. The units send the data wirelessly, through ANIT protocol, to the computer, where they are subsequently analyzed. The project finds applications in the screening of patients affected by chronic respiratory diseases, especially COPD and asthma, and by Covid-19 or undergoing rehabilitation.