THInkPen (Tele-Health Ink Pen)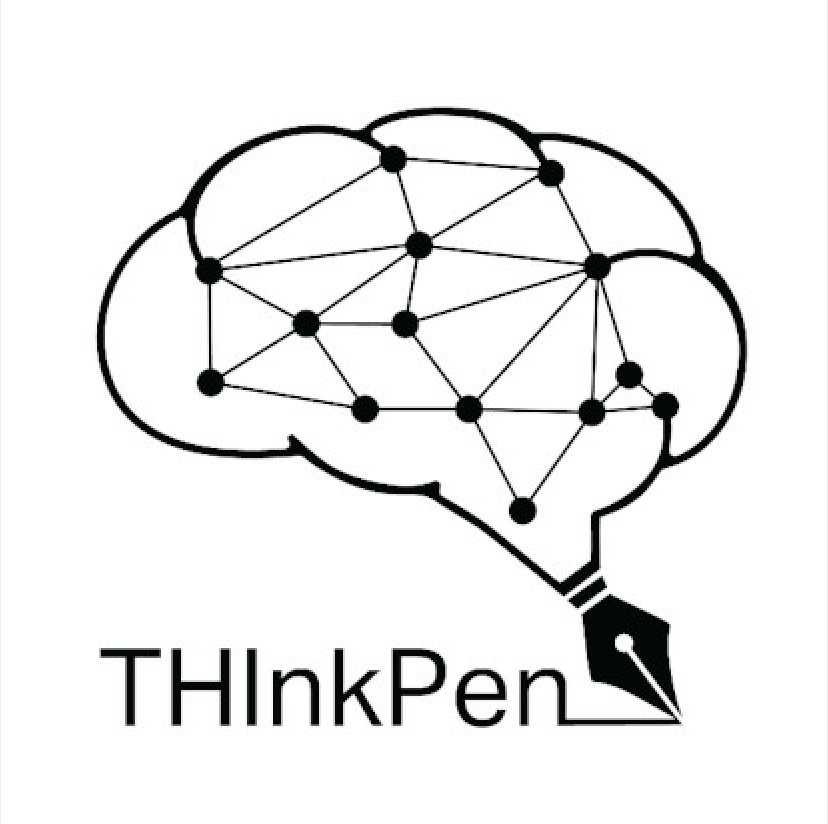 Research Area:

Research Lines:


Responsible:

Collaboration with industry
-
Start date: 2021-01-01
Length: 12 months
Project abstract
THInkPen (Tele-Health Ink Pen) targets all people at risk of neurodegenerative diseases, such as dementia and Parkinson's. No cure is currently available for neurodegenerative diseases, but their early identification can bring great benefits. One of the daily gestures that is first affected by the onset of neurodegenerative diseases is handwriting, since it is a complex gesture that originates from the coordinated action of motor, cognitive and sensory skills. Its monitoring is key for prevention.
THInkPen is an IoT smart ink pen, instrumented with motion and force sensors, to be used in daily writing activities. The pen is provided in combination with a telehealth platform that offers data analysis, identification of anomalies and teleconsultation with clinicians. Our pen, unlike competitors, replaces a normal object of daily use: this allows the remote monitoring of handwriting in a natural and simple way for the user, without binding neither the surface, nor the content, nor the modality of writing.