GREEN MOVE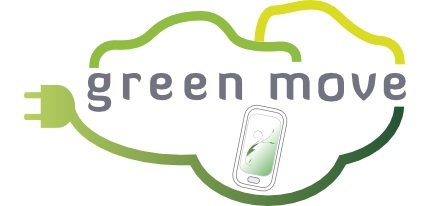 Research Area:

Research Lines:


Contribution from Regione Lombardia
-
Start date: 2011-03-01
Length: 24 months
Project abstract
Green Move aims at realizing an innovative vehicle sharing system based on zero-emissions electric vehicles.
The GM system is innovative under many aspects: for the heterogeneity of the vehicles involved, which are multi-type and multi-vendor; for the openness of the ownership model, as vehicles are managed by the Green Move system, but they can be owned by a variety of parties (companies big and small, public entities, private owners); for the interaction protocols between the users and the system, which eliminate all intermediaries.
Users interact with the Green Move system through their smartphones, on which electronic keys are downloaded in order to access the vehicle and open/close its doors.