HD-MPC Hierarchical and Distributed Model Predictive Control of Large-Scale Systems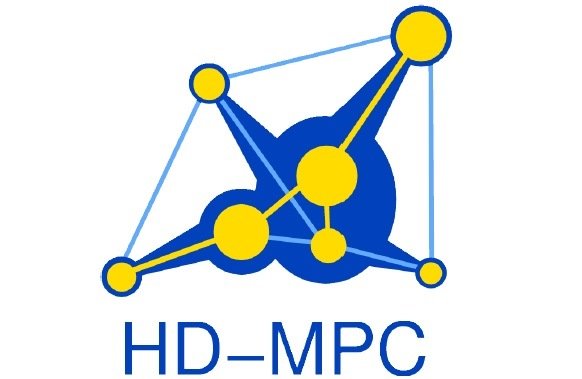 Research Area:

Research Lines:


-
-
Start date: 2008-12-22
Length: 36 months
Project abstract
Manufacturing systems, power networks, transportation systems, road traffic networks, process plants, and other large-scale networked systems are often composed of multiple interacting subsystems, so that local control decisions have long-range effects throughout the system.
This resulted in a huge number of problems that should be tackled for the design of an overall control system in order to achieve a safe, efficient, and robust operation.
To deal with these problems, we proposed to use a hierarchical control set-up in which the control tasks were distributed over time and space.
At any level, the local agents should negotiate their outcomes and requirements with lower and higher levels. The research group developed methods for designing controllers for complex large scale systems based on such a hierarchical control framework. In particular, they proposed to use Model Predictive Control (MPC), which had already proven its usefulness for control of small scale systems, but which cannot yet be applied to large-scale systems due to computational, coordination, and communication problems. They performed both fundamental research and more application-oriented research in which the methods developed in the project are applied to case studies and benchmarks provided by the commercial and industrial partners. The three years project started on September 1, 2008.

Project results
The project brought advances in the following fields:
hierarchical and distributed control (in general) of large-scale systems,
hierarchical and distributed MPC,
robust distributed control,
applications (combined cycle plants, hydro power systems, water capture systems, chemical plant).
The research results have been published in the main international books and journals in the field. Further details are available to the following link
http://www.ict-hd-mpc.eu/index.php?page=conference-papers
.