Prof. Prandini vice chair of International Federation of Automatic Control (IFAC)
October 14th, 2020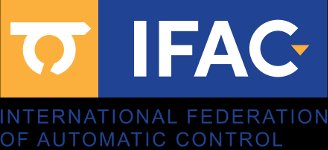 Abstract
Prof. Maria Prandini (research line: control systems) has been appointed as Vice Chair of the International Federation of Automatic Control (IFAC). The IFAC was founded in September 1957 and is concerned with automatic control and its representation in the fields of engineering, science and the impact of control technology on society.
The purpose of the Federation is to promote the science and technology of control in the broadest sense in all systems, whether, for example, engineering, physical, biological, social or economic, in both theory and application.
IFAC provides a framework for collaboration between those working in automatic control and systems engineering and promotes free exchange of ideas and experts within its professional fields.