"Ethics of digital health tools" - Enrico Gianluca Caiani
August 3rd, 2020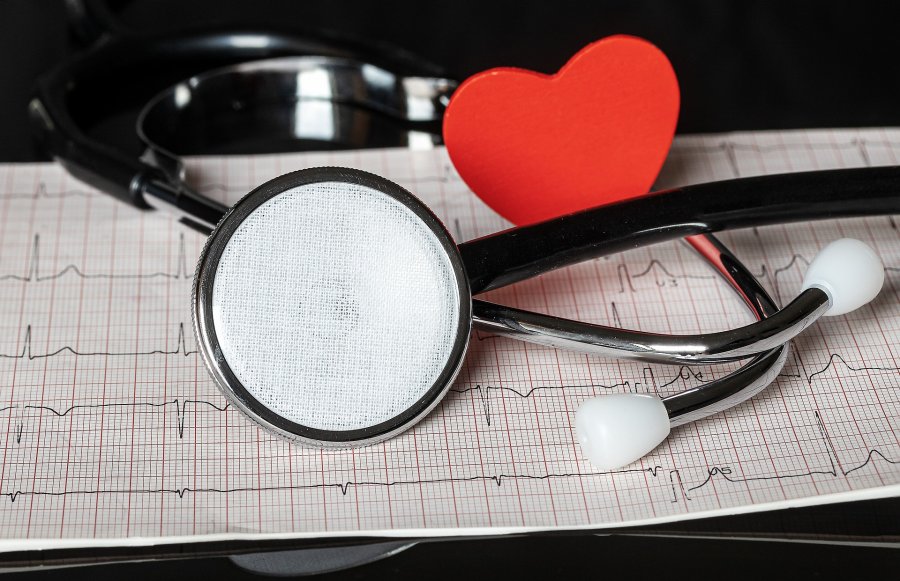 Abstract
The article "Ethics of digital health tools" by Prof.
Enrico Gianluca Caiani
has been published in the e-Journal of Cardiology Practice. It illustrates the ethical issues arising from the application of new technologies, (i.e. artificial intelligence), in various areas of the healthcare domain: data collection, patient-physician relationship and access to services.
The aim is to highlight the importance of
pre-evaluating the ethical implications
before the implementation of new digital solutions into clinical practice.
The article is available at
https://bit.ly/334lN1z