Aperiquiz, the first virtual pub quiz!
March 23rd, 2020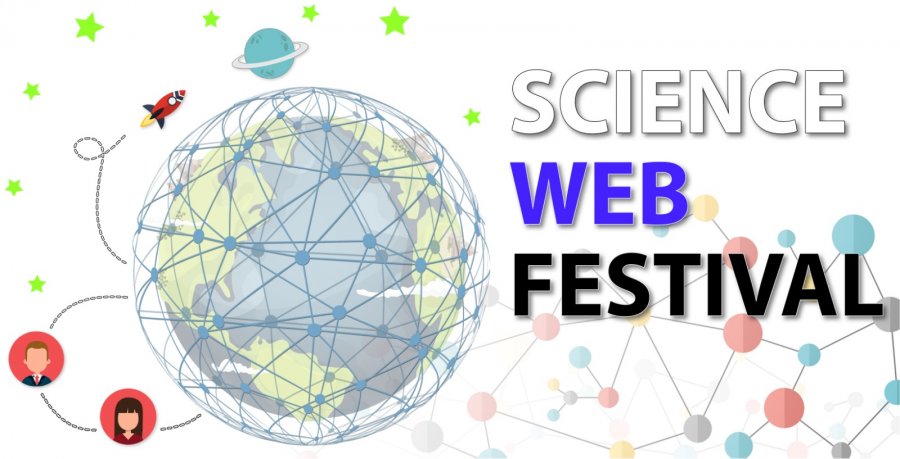 Abstract
Aperiquiz, the first virtual pub quiz!
It was held on Sunday 22 March at 18.30 on the Web Science Festival Youtube channel: https://www.youtube.com/channel/UC4Nk-DP5x_G-ze_MXooa4cQ
Who said that you have to go to a bar to participate in a pub quiz? Ad "Aperiquiz: computer bar!" viewers attended a remote computer-themed pub quiz. Sufficient a computer and a pint of beer, or your favorite aperitif ... The rest is in charge of them: Pietro Crovari, Fabio Catania and Francesco Vona of I3Lab.
With quiz shots revealed secrets and computer curiosities, and what are its most futuristic applications!
The Science Web Festival, a ten-day festival that takes place entirely online on the major social platforms, started on March 14. The Science Web Festival collects a series of virtual scientific events. They will be transmitted through the most popular social platforms: Youtube, Facebook and Instagram. An initiative to counter the difficult situation due to the health emergency with the aim of providing high quality scientific content.
The program is full of appointments: every day there are videos, direct streaming, book presentations and scientific laboratories during which everyone can take advantage to deepen passions and discover new ones.