La didattica per la scuola ai tempi del covid-19 - Di Blas
March 13th, 2020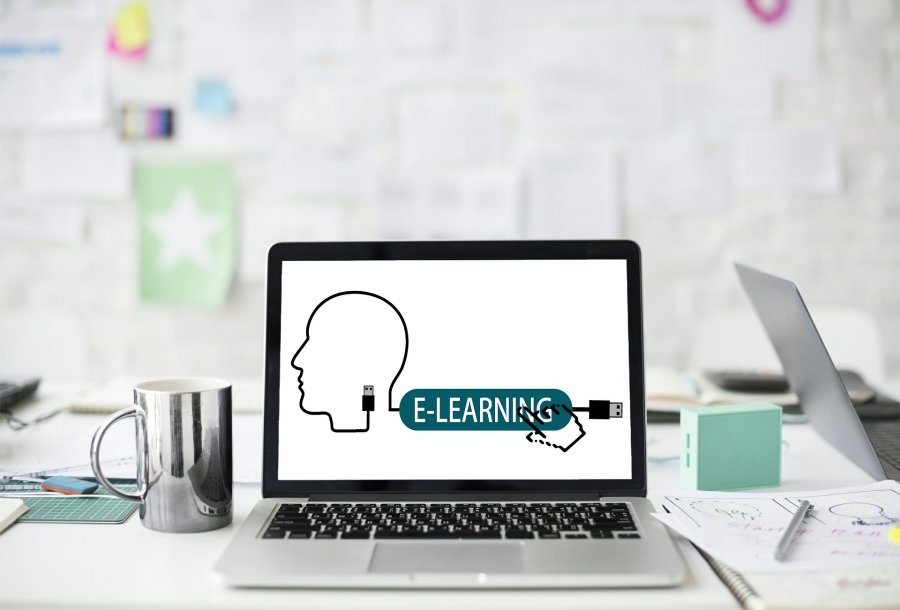 Abstract
Even in times of coronavirus HOCLAB, the interdisciplinary laboratory of the DEIB dedicated to school services, does not stop. Here is what he is doing, through the words of Prof. Nicoletta Di Blas: "We have made available a MOOC on distance learning, extracted from our master DOL for experts in the use of technologies in teaching.
There is also a short course, always open to all, on digital innovation in this moment of crisis, extracted from the MIDIS master (for Digital Innovation in the School), which we direct in collaboration with the MIP (the Graduate School of Business of the Politecnico di Milano).
We also propose a tool (EVOLI) that we are developing in a European project (ELSE) that allows teachers to see what students have understood or not of the educational videos. The latter project is underway, but we thought that if it is not needed now it is never needed again. And finally ... we have PoliTeaching! A virtual square in which to share short but super tips for distance learning. Give us a hand, contribute! "
DOL MOOC: https://www.dol.polimi.it/
POLITEACHING: http://hoc12.elet.polimi.it/politeaching
ELSE project: https://evoli.altervista.org/