Cybathlon - Moving people and technology
March 6th, 2020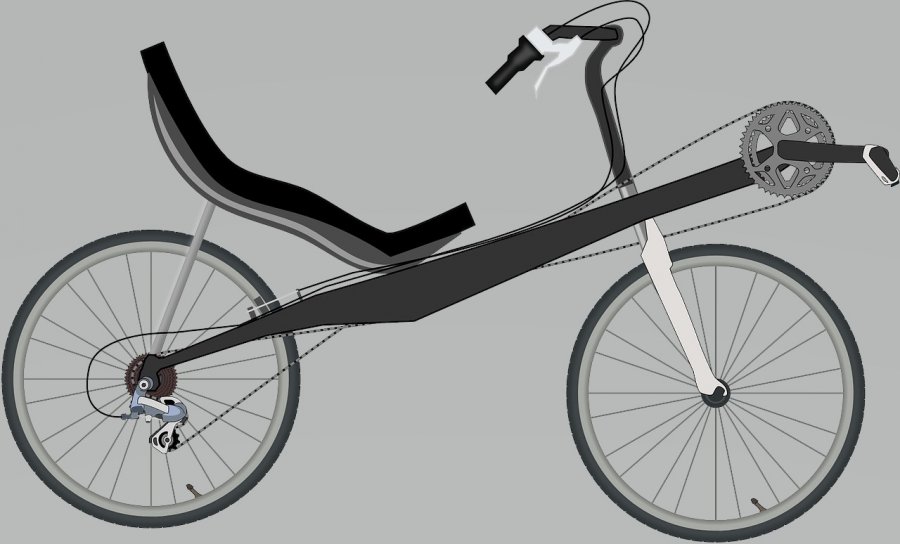 Abstract
On 2 - 3 May 2020, Zurich opens its doors for the second Cybathlon. In this unique championship, individuals with a disability, assisted by cutting-edge tech-nology, come to terms with the challenges of everyday life. Over 90 teams from around the world are battling it out in six disciplines. Hanging out washing, getting up from the sofa or climbing stairs – the race courses at the CYBATHLON are designed to represent everyday activities in order to demonstrate just how well a particular device assists the user. Technology providers (from universities or industry) work hand-in-hand with pilots (people with disabilities) right from the development phase.
A Polimi team will participate in the FES bike discipline. The FES race is for pilots with paraplegia. Functional electrical stimulation is enabling them to perform a pedalling movement on a recumbent bicycle.
The competition is organized by ETH and will take place in Zurich. The POLIMI participation comes to the end of an innovative teaching course - action 2 (POLIMI @ Cybathlon) which was attended by 12 master's degree students in Biomedical or Mechanics for the realization of the prototype. teachers involved
Emilia Ambrosini
(DEIB)
Simona Ferrante
(DEIB) and Marco Tarabini (MECC).
For further information:
https://cybathlon.ethz.ch/