Polimi research for more sustainable artificial intelligence
March 4th, 2020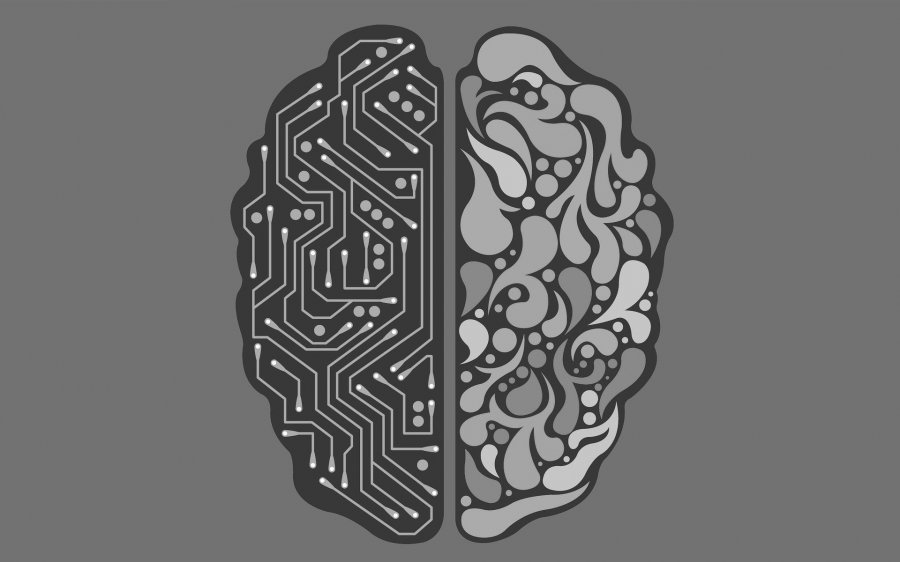 Abstract
In recent years, there has been an increasing shift towards machine learning as a tool for processing the big data generated by omnipresent sensors. Through artificial intelligence, recognizing a face or an object, or correctly interpreting a word or a musical tune are operations that are today possible on the most common electronic gadgets, such as smartphones.
For these seemingly simple operations to happen, complicated neural networks needs to be appropriately trained, which is energetically demanding. A group of researchers from the Department of Electronics, Information and Bioengineering has developed a new computing circuit that makes it possible to execute advanced operations, typical of the neural networks on which artificial intelligence is based, in one single operation. For this purpose they used a resistive memory, also known as memristor; a device that can memorize any datum (for example the value of a share at a certain time) in the value of its resistance.
By arranging these memory elements within an array the size of a few microns, our research team has been able to execute a linear regression on a group of data. This operation is capable of determining the straight line that best describes a sequence of data, allowing, for instance, to predict the trend in the stock market based on a simple linear model. The performance results in terms of speed and energy consumption lay down the bases for a new and revolutionary generation of artificial intelligence computing accelerators that are more energy efficient and more sustainable on a global scale.
The study was recently published in the prestigious Science Advances.
For more information:One-step regression and classification with cross-point resistive memory arrays

Di Zhong Sun, Giacomo Pedretti, Alessandro Bricalli,
Daniele Ielmini
Science Advances, 31 Jan 2020, vol. 6, no. 5.
https://doi.org/10.1126/sciadv.aay2378