Francesco Casella Director of the Open Source Modelica Consortium
February 25th, 2020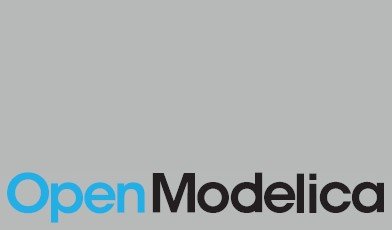 Abstract
On February 3rd the annual assembly of the Open Source Modelica Consortium appointed
Francesco Casella
as director of the consortium. Casella previously held the position of deputy director. The Consortium currently brings together about 30 universities (including the Politecnico di Milano) and 20 companies internationally, promoting the development of the open source tool OpenModelica.
OPENMODELICA is an open-source Modelica-based modeling and simulation environment intended for industrial and academic usage. Its long-term development is supported by a non-profit organization – the Open Source Modelica Consortium (OSMC).
The goal with the OpenModelica effort is to create a comprehensive Open Source Modelica modeling, compilation and simulation environment based on free software distributed in binary and source code form for research, teaching, and industrial usage.
For further information:
https://openmodelica.org/