Thesis award "Giovanni Marra" - City of Milan
February 19th, 2020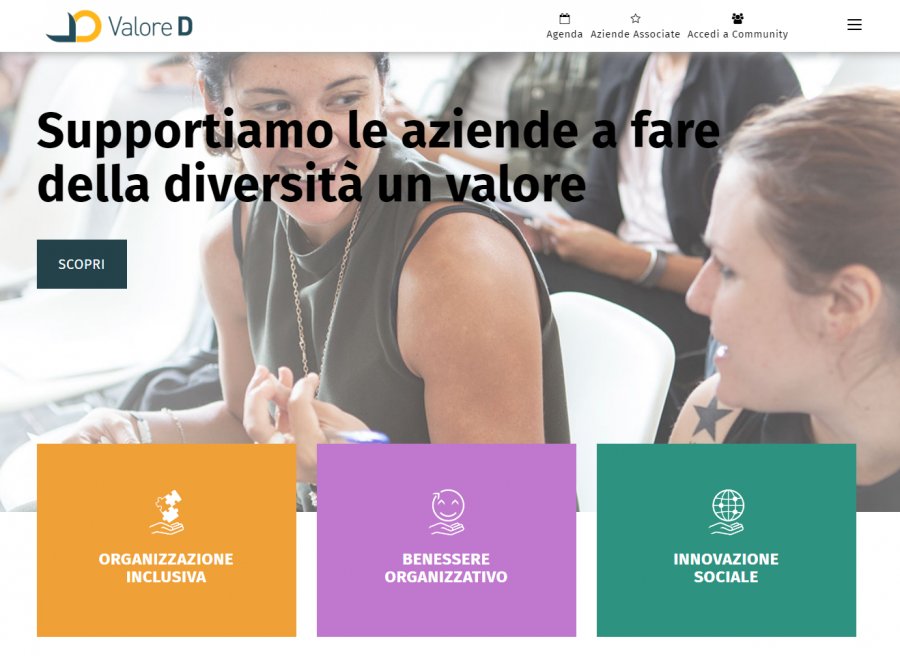 Abstract
Gianluigi Iobizzi's thesis (supervisor
Donatella Sciuto
and co-supervisor
Mara Tanelli
) focused on the project and development of the 'Inclusion Impact Index' platform was awarded the 'Giovanni Marra' award, announced annually by the Municipality of Milan to reward the best treatments on the issue of corporate social responsibility. The thesis was developed as part of a research project developed with ValoreD.
Valore D is the first association of companies in Italy - 200 to date, for a total of more than two million employees and an aggregate turnover of over 500 billion euros - which for ten years has been committed to the balance of gender and for an inclusive culture in organizations and in our country.
The public award ceremony will be held on Tuesday 25 February at 10.30 am in the Clock Room of Palazzo Marino.