Investigating Italian disinformation spreading on Twitter in the context of 2019 European elections
February 11th, 2020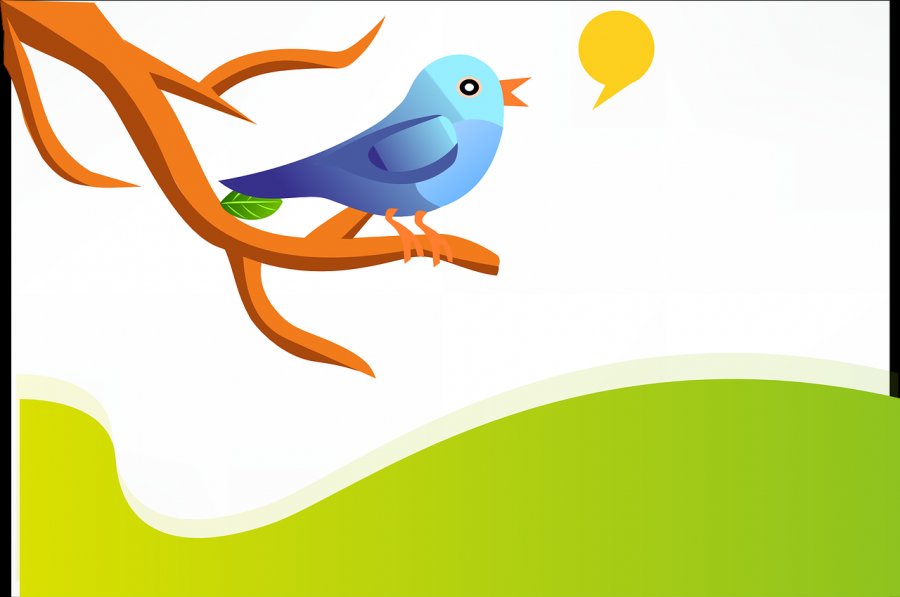 Abstract
Investigating Italian disinformation spreading on Twitter in the context of 2019 European elections is the title of the article by
Francesco Pierri
, Alessandro Artoni and
Stefano Ceri
and published on PLOS ONE.
The article is available at the link: https://journals.plos.org/plosone/article?id=10.1371/journal.pone.0227821
The article investigates the presence (and influence) of the disinformation that has spread over the social network in Italy, in the 5-month period that preceded the 2019 European Parliament elections. For this purpose, a large-scale data set of tweets was collected associated with thousands of articles published on Italian websites that are misinforming.
During the observation period, some outlets took up most of the misleading information circulating on Twitter, which focused on controversial and polarizing topics such as immigration, national security and (Italian) nationalism. Evidence emerged of links between sources of disinformation in Italy and Europe, the United States and Russia, with similar articles, even translated, in the period preceding the elections. Overall, the spread of disinformation on Twitter has been strongly (and explicitly) related to the conservative and far-right Italian context, which has had a limited impact on online discussions on the upcoming elections.