Topology comparison of Twitter diffusion networks effectively reveals misleading information
February 4th, 2020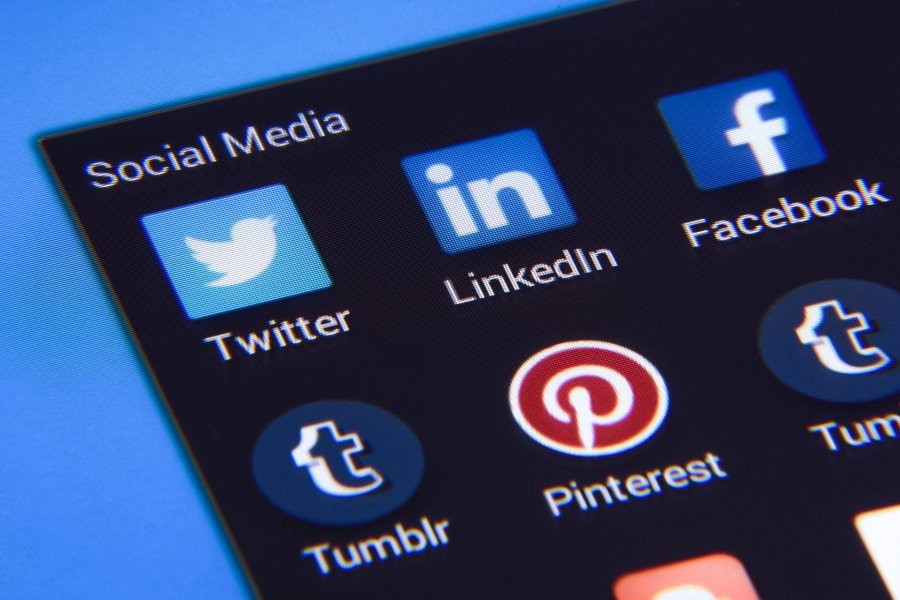 Abstract
"Topology comparison of Twitter diffusion networks effectively reveals misleading information" is the title of an article by
Francesco Pierri
,
Carlo Piccardi
and
Stefano Ceri
scheduled for online publication in Scientific Reports on the 28th of January 2020.
On publication, the paper is freely available online at
www.nature.com/articles/s41598-020-58166-5
In recent years, malicious information had an explosive growth in social media, with serious social and political backlashes. Recent important studies, featuring large-scale analyses, have produced deeper knowledge about this phenomenon, showing that misleading information spreads faster, deeper and more broadly than factual information on social media, where echo chambers, algorithmic and human biases play an important role in diffusion networks. The results highlight that the communities of users spreading mainstream news, compared to those sharing misleading news, tend to shape diffusion networks with subtle yet systematic differences which might be effectively employed to identify misleading and harmful information.