The Data Cloud Lab is born
December 12th, 2019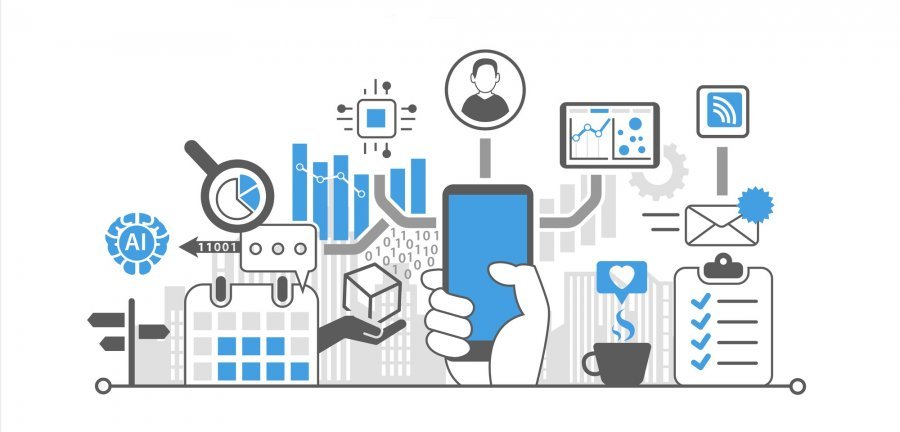 Abstract
Thanks to an initiative in coordination between various Departments and in cooperation with other academic, industrial and medical / hospital institutions, the DataCloud Lab is born with the aim of producing important benefits for the community of Polimi and external researchers, constituting a shared computing infrastructure, high performance, open to applications.

Among the objectives identified in the structuring of the proposal are the modeling and optimization of the built environment, the development of urban transformation and risk management scenarios, the estimation of needs and services, the analysis of medical and biological data. DataCloud is open to collaborations extended to different research topics, multidisciplinary and to collaboration with external bodies.

The DataCloud Lab has the specific objective of aggregating the technological and algorithmic cores expressed by DMAT and part of the DEIB with those of domain expressed by the DABC, DASTU and DEIB departments.

The Lab will offer computational solutions, data storage and algorithms for processing and analyzing large amounts of data. Part of the activities concerns the theoretical and methodological development of advanced computational solutions made available and exploited in a large number of applicative and scientific contexts, such as: Patient risk stratification in cardiovascular, respiratory and nervous systems diseases. Tailored therapy. Remote monitoring in fragile patients (DEIB - Bioengineering area), Genomic computing, Personalized medicine (DEIB - Informatics area and Bioengineeering area), Analysis of hydrogeological risks, mobility, accessibility analysis and mapping, urban analytics (DASTU), Smart Cities, Buildings and infrastructures (DABC).