Giuseppe Bertuccio won the 2019 RTSD Scientist Award
July 11th, 2019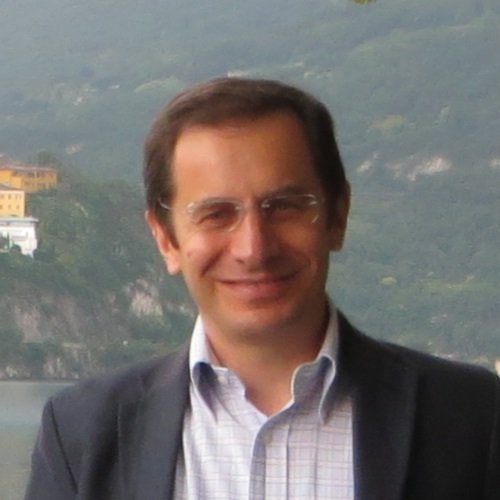 Abstract
Giuseppe Bertuccio, Professor of Electronics at DEIB – Politecnico di Milano, won the 2019 RTSD Scientist Award, an international award given by the Scientific Advisory Board of the International Symposium of Room Temperature Semiconductor Detectors to those who gave outstanding contributions in the development of semiconductor detectors at environment temperature and associated electronics throughout his career.
Prof. Bertuccio received the award after 32 years of research activity at the Politecnico, in which the school of Prof. Emilio Gatti, his mentor and teacher, had a primary role.
The prize will be awarded during the RTSD Conference, which will be held in late October 2019 together with the IEEE Nuclear Science Symposium and Medical Imaging Conference in Manchester-UK.
For further information please visit: https://nssmic.ieee.org/2019/