TEINVEIN Project - Innovative technologies for intelligent vehicles
December 18th, 2017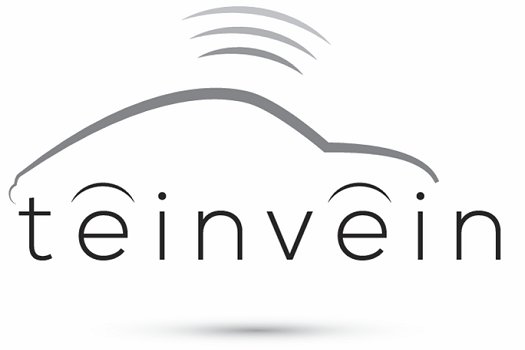 Abstract
The TEINVEIN project was presented during the CLM convention on Mobility 4.0 and Industry 4.0 in the circular economy, which was held on last November 27th at the Politecnico di Milano.


TEINVEIN is a project funded by the Lombardy Region, which involves several research organizations including the Politecnico and for the DEIB the research team composed by Luca Bascetta, Giambattista Gruosso, Matteo Matteucci and Franco Zappa.
The goal of the project is the construction of a platform for an intelligent vehicle that serves as a basic platform for the development of a fully autonomous vehicle. ADAS systems (advanced driver assistance systems) monitor the psychological and physical state of the driver and passengers, obstacles and people on the road and make driving easier for the disabled. They also interact with other vehicles and with a control infrastructure.

Further information is available at http://www.openinnovation.regione.lombardia.it/