"Prof. Florian Daniel" PhD Thesis Award, selections are open
April 27th, 2021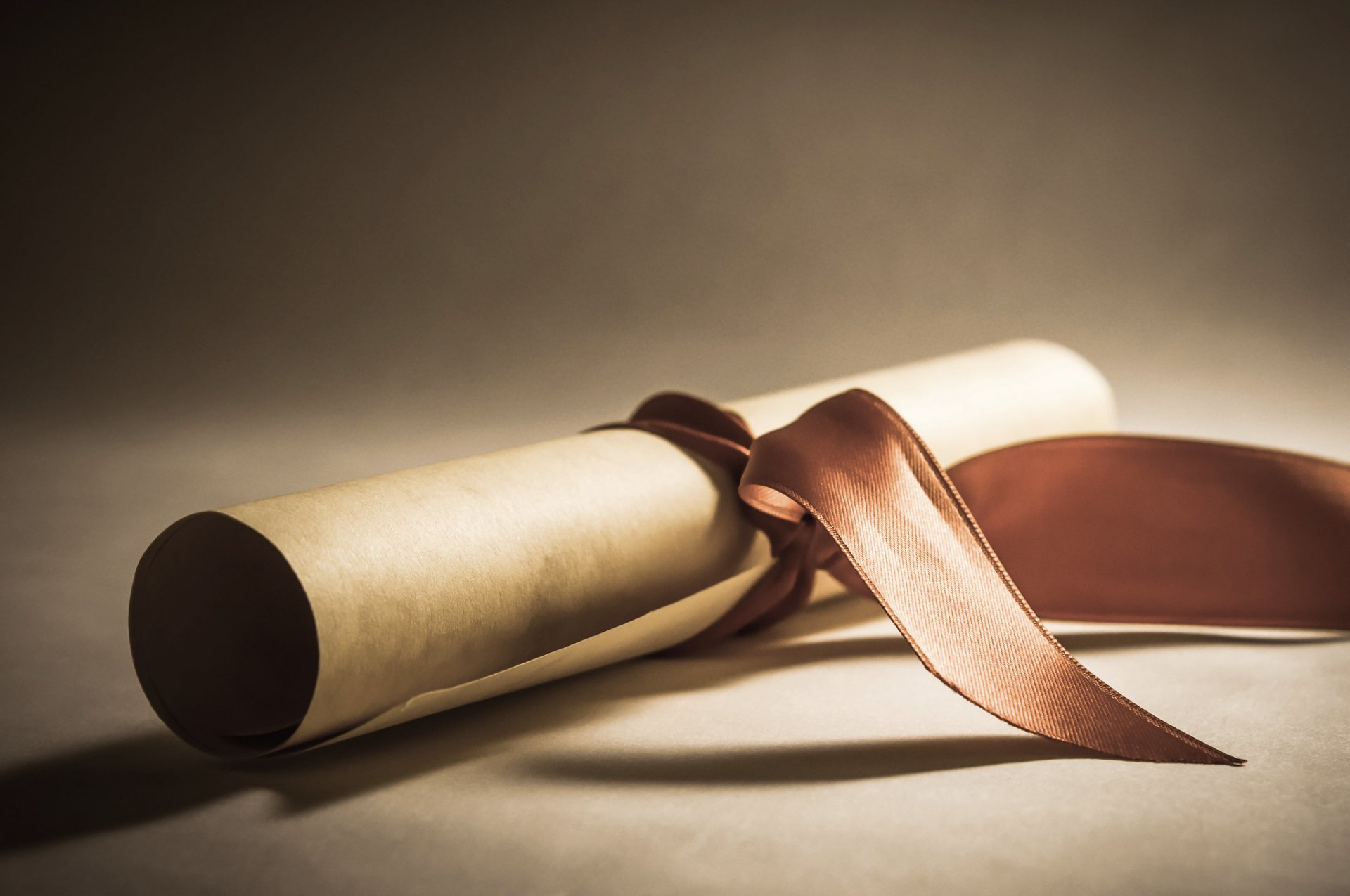 Abstract
Applications are open for the PhD Thesis Award established in memory of Prof. Florian Daniel, who prematurely passed away in April 2020.
The prize, worth 1,000 euros, will be awarded to the best doctoral thesis among those dealing with issues related to Computer Science and Engineering. The selection is open to students who have obtained a PhD in Information Technology at the Politecnico di Milano in the period from 1 May 2020 to 31 March 2021.
Candidates are required to submit the application form by 12.00 (Italian time) on May 20, 2021. For more information on how to participate, please refer to the announcement available at this address.