NECSTFridayTalk – Overview Oracle Labs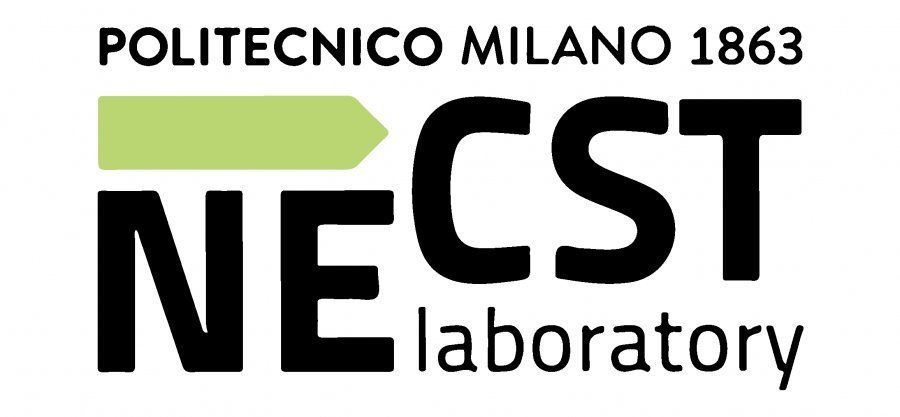 NECSTFridayTalk

Marco Arnaboldi

Senior Member of Technical Staff
Oracle Labs Zurich
Evento on line via Facebook
25 Febbraio 2022
ore 13.00
Contatti:

Marco Santambrogio


Linea di Ricerca:

Architetture
Abstract
Il
25 Febbraio 2022
alle 13.00
Marco Arnaboldi
, Senior Member of Technical Staff at Oracle Labs Zurich, interverrà al
NECSTFridayTalk
sul tema "
Overview Oracle Labs
".
Una veloce overview degli Oracle Labs e dei progetti di ricerca in sviluppo a Zurigo.
Il NECSTLab è un laboratorio del DEIB, focalizzato su diverse aree di ricerca nel mondo dei computer: dalle caratteristiche architetturali alle metodologie di co-design hardware-software, fino alle problematiche di sicurezza e affidabilità.
Ogni settimana, i "NECSTFridayTalk" invitano ricercatori, professionisti o imprenditori a raccontare le loro esperienze lavorative e i progetti che stanno realizzando nel settore "Computing Systems".
Short Bio
Marco Arnaboldi è laureato in Ingegneria Informatica presso il Politecnico di Milano e l'University dell' Illinois a Chicago, attualmente si occupa di ricerca e sviluppo presso gli Oracle Labs. I suoi campi di interesse sono Graph Analytics, Graph Databases, and RDBMS.
L'appuntamento si terrà online e lo streaming sarà disponibile su Facebook al LINK