Rhythmic complexity and tension in music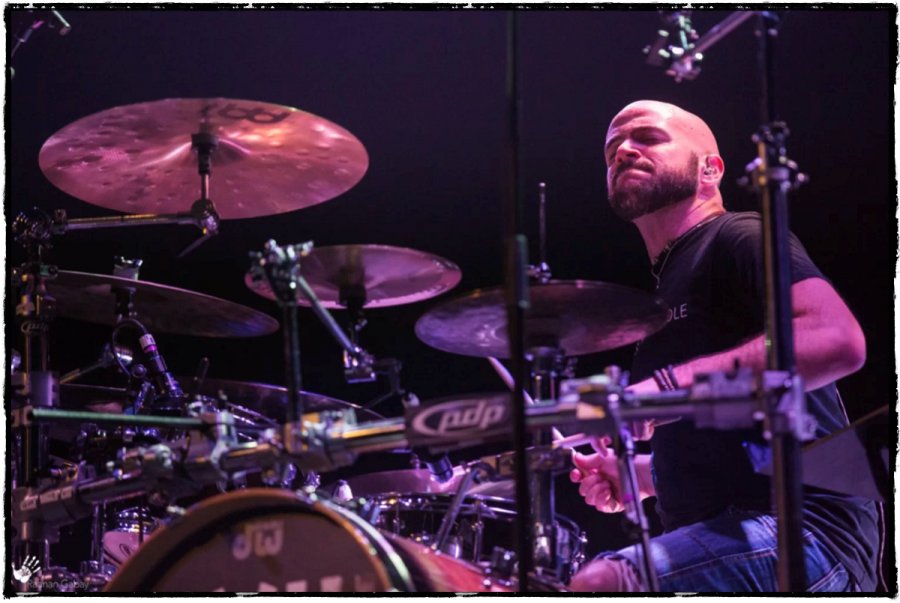 Abstract
On December 15th, 2021 from 09.30 am to 1.15 pm, Yogev Gabay will give an online musical seminar/clinic on "Rhythmic complexity and tension in music" in this Webex room.
This clinic intends to offer a new perspective on the language of music from the rhythmic standpoint. Yogev Gabay will cover (with the help of a drum set) various aspects of rhythmic modeling in a wide range of musical genres, from jazz to progressive rock, and will show how rhythms are conceived and formed in the performer's mind, but also how they are perceived by the listener. Among the topics covered in this seminar are:
- where music and math collide: rhythm, meter and metric subdivisions;
- rhythmic perception across genres and cultures;
- discussion on the role of kick, snare and hi-hat;
- rethinking time signatures, a divide and conquer approach;
- composite rhythms, polyrhythms, linear rhythms and illusions (perceptual masking).
Short Bio
Born and raised in Israel, Yogev Gabay is a Berklee College of Music alumnus. As a drummer he has played in venues and festivals all over the world including Israel, India, Netherlands, Azerbaijan, Mexico, Russia, Italy, USA and many more. Over the years, Yogev recorded, performed and been a part of numerous albums, EP's, sessions, singles, tours and more. Yogev is an active player in many genres from Metal (Distorted Harmony, ARP, HAGO), to Jazz (Tigran Hamasyan, Sivan Arbel Septet, Emil Afrasiyab), Electro Pop (SHEER, RINI), Experimental (Kundalini), Funk Pop (Shmemel), World Music (Shiran Avraham, Tamar Shuki) and many more. As a Berklee alumni, Yogev also prepares students for the Berklee audition. Yogev is endorsed by Meinl Cymbals.
Organized for the course of "
Computer Music Representations and Models
" and for the Master Program in
Music and Acoustic Engineering
.
Participants from outside of PoliMI are kindly asked to connect 5-10 minutes before the seminar begins, as they will be entering a waiting room and be admitted by the host.
Organizer and contact person: Prof.
Augusto Sarti
,
augusto.sarti@polimi.it