Automation and Control Industry Seminar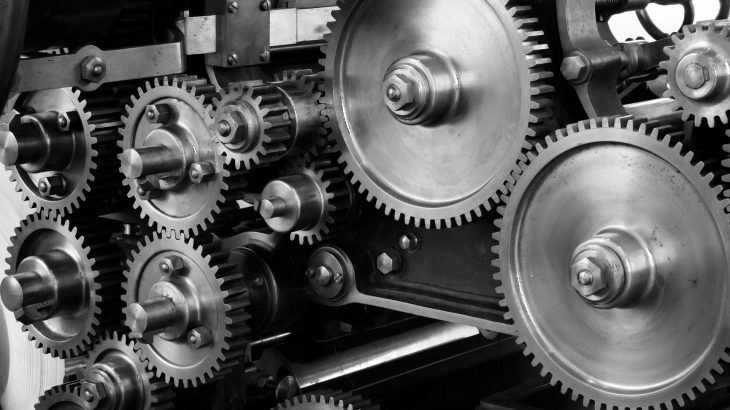 Daniele De Vito

Electrolux Italy S.p.A
DEIB - This event will be held online

December 14th, 2021
2.00 pm
Contacts:

Lorenzo Fagiano


Research Line:
Control systems
Abstract
On
December 14th, 2021
at 2.00 pm Dr.
Daniele De Vito
, Electrolux Italy S.p.A, will hold a seminar titled "
Automation and Control Industry
Seminar
".
"It's just a washing machine! It should just wash my garments: it's not a big deal! And what about a tumble dryer? Could we ever imagine any challenging control problem related to those trivial machines?" The seminar will try to deal with the topic, giving an overview of the overall workflow that underlies the design and production of an "apparently" simple household appliance. A description of an international working environment together with its targets will also be depicted and the skills required to join the Team will be shown.
The seminar is organized by the Automation and Control Engineering Degree Programme and primarily intended for students enrolled in the 3rd year of the BSc or in the MSc Degree. The seminar will be held in English.
For information you can contact Prof. Lorenzo Fagiano (lorenzo.fagiano@polimi.it).
The event will take place in live streaming on Webex
Short Bio
After graduating in Systems and Control Engineering at the Politecnico di Milano in 2006, Daniele De Vito has attained a (Systems-and-Control-oriented) Ph.D. in Information Technology at the Politecnico di Milano in 2009, with the Thesis "Hierarchical and Multi-Objective Model Predictive Control". A brief activity on the design of a control scheme for off-shore aero-generators followed, before spending one year and a half as Senior Engineer in Whirlpool Europe s.r.l.. In August 2012, he landed in Electrolux Italy S.p.A. where he is currently the Control Team Leader in the Advanced Product Development Department.
He manages a Team involving both Control and Electronics, developing Model Based Design through physics arguments, statistics and data driven approaches, along with Classical/Advanced Control techniques up to the newest Artificial Intelligence structures.