La Comunic-Azione: la vera scienza per creare fantascienza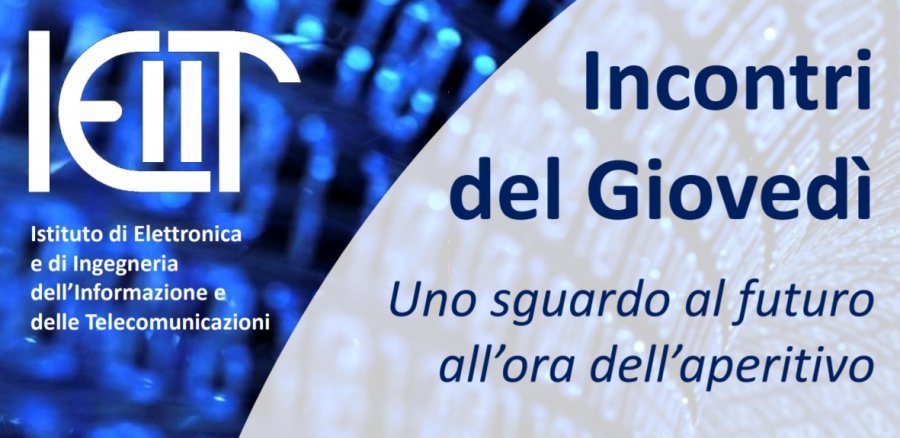 Andrea M. Michelozzi
Dime Comunicaciones Sl

Politecnico di Milano - This event will be held online
December 16th, 2021
5.30 pm


Abstract
On
December 16th
,
2021
at 5.30 pm, it will take place a new appointment of the "
Thursday meetings – A glance to the future at cocktail-hour
" organized by
IEIIT –
CNR
Institute.
The series of fortnightly meetings deal with specific themes connected to IEIIT – CNR institute with transversal vision through application domains and technological areas with particular attention to their evolutions.
The new seminar will be held by Dr.
Andrea M. Michelozzi
(Dime Comunicaciones Sl) on the following subject "
La Comunic-Azione: la vera
scienza per creare fantascienza
".
To subscribe and participate, please, use this link