FHR traces database: a Data Science approach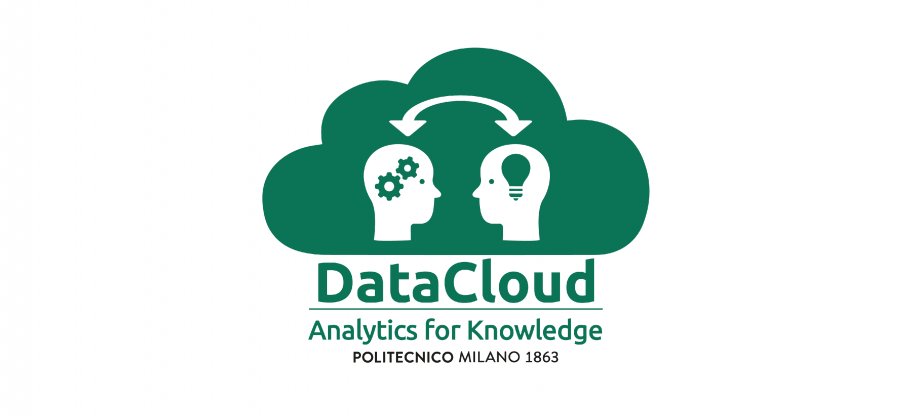 Abstract
On November 29th, 2021 at 04:00 pm Maria Gabriella Signorini, DEIB Full Professor, and Beniamino Daniele, DEIB Research Assistant, will hold a seminar titled: "FHR traces database: a Data Science approach".


The seminar will go through the process of creating a database containing cardiotocographic data sampled over many years by the hospital polyclinic Federico II of Naples. The collaboration with the clinicians of the Federico II hospital has produced a collection of cardiotocographic data that has acquired over 30,000 traces over the years.
The cardiotocographic's trace is sampled during pregnancy starting from the 25th weeks of gestation until the end of the labour. It consists of two signals: Foetal Heart Rate (FHR) and Uterine Contractions.
The FHR has a key role in understanding the wellbeing of the foetus or some possible distress state. For this reason, various methods of analysis have been developed which that investigated the characteristics of the signal over time and frequencies and studying its complex characteristics.
The seminar will introduce the quantitative multi features analysis of the FHR signal and its potential for early diagnosis.
Through a work of data science the database has been completely restructured in order to make it available for potential future research.
The seminar will go through the steps of the procedure undertaken to achieve a consistent, large database suitable for research use. The DataCloud laboratory infrastructure can be involved in the storage and provision of resources for processing large amounts of data.
The results of a preliminary use of the database with artificial intelligence techniques (Deep Learning) for the classification of pathological subjects will be discussed.


WebEx Link to participate in the event