Towards Compiler Optimizations for Energy Efficiency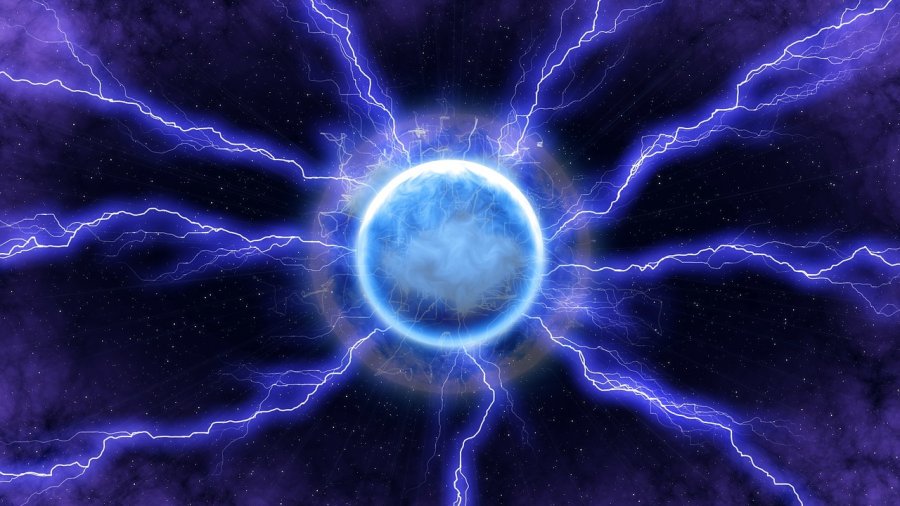 Abstract
On
October 27th, 2021
at 9.30 am
Daniele Cattaneo,
DEIB PhD student, will hold an online seminar titled "
Towards Compiler Optimizations for
Energy Efficiency
".
Energy efficiency is often viewed as purely a function of a given computing hardware, and in fact through the course of history this has largely been true. But the end of Dennard scaling means that the assumption that newer hardware generations will bring order-of-magnitude improvements in energy consumption is now no longer valid in general.
At the same time, the need for reducing power consumption of computing systems is more than ever a pressing need.
Fortunately it is not just the hardware that determines the power consumption of a computing system, but the software as well. However, optimizing software for low power consumption is hard, because measuring or modeling the power consumption of a given program is still not an easy task. In this talk we discuss the state-of-the-art in power measurement and modeling techniques, and we explore how to exploit these techniques to allow a compiler to automatically optimize a program to minimize power consumption.
The event will be held online via Microsoft Teams