International hackathon on Extended Reality for Tourism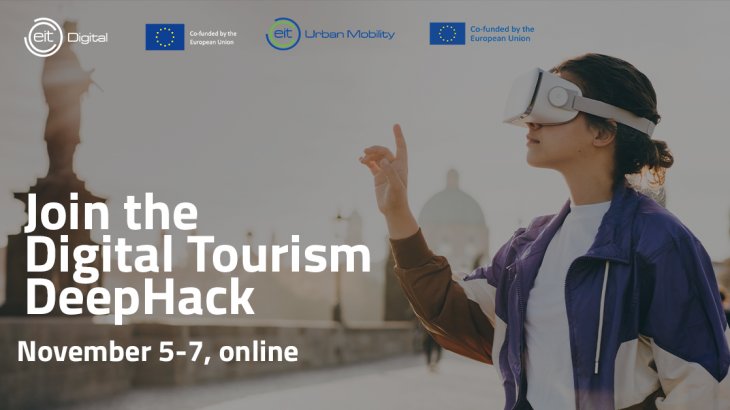 Abstract
The International hackathon on Extended Reality for Tourism, cofounded by the European Institute of Innovation and Technology (EIT), will be held online on November 5th-7th, 2021.
The challenge is to create innovative digital tourism experiences and solutions using Virtual, Mixed or Augmented Reality technologies.
Multidisciplinary groups of 2-5 members (students and professionals in computer science, UI/UX designer, and business/management) are welcome.
The deadline for registration (by submitting your preliminary idea and initial team) is October 27th, 2021.
Please, register here to participate at the webinar.
The webinar recording will be available on the hackathon web site.
Please visit the web site https://ultrahack.org/digital-tourism-deephack for more information.