Open Science in Horizon Europe e la piattaforma di pubblicazione Open Research Europe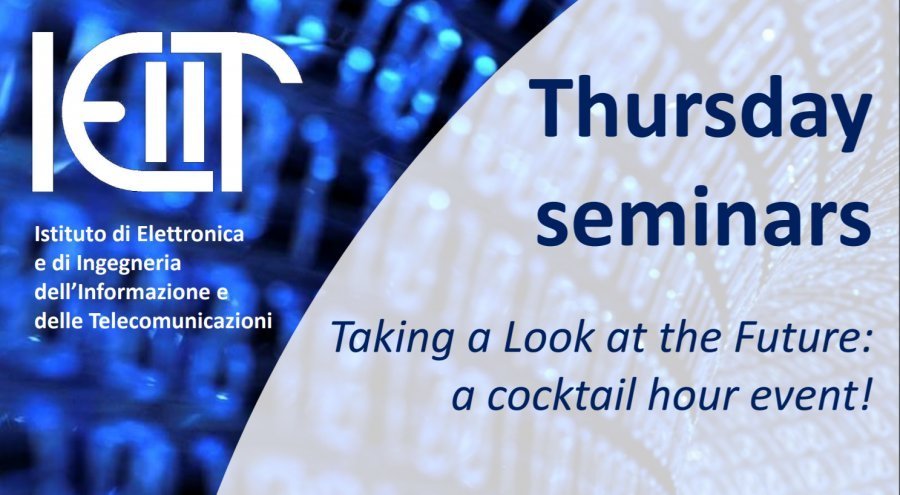 Emma Lazzeri
GARR

Politecnico di Milano - This event will be held online
November 25th, 2021
5.30 pm



Abstract
On November 25th, 2021 at 5.30 pm, it will take place a new appointment of the "Thursday meetings – A glance to the future at cocktail-hour" organized by IEIIT – CNR Institute.

The series of fortnightly meetings deal with specific themes connected to IEIIT – CNR institute with transversal vision through application domains and technological areas with particular attention to their evolutions.

The new seminar will be held by Eng. Emma Lazzeri (GARR) on the following subject " "Open Science in Horizon Europe e la piattaforma di pubblicazione Open Research Europe".

With the Horizon Europe framework program, the European Commission has given a decisive boost in favor of Open Science. What are the Open Science requirements for participation in European funding? How does the new Open Research Europe publication platform fit into this context and what are its particular characteristics? We will talk about it in this speech which will see ample space for discussion.



To subscribe and participate, please, use this link