Safety in Autonomous Driving: Can Tools Offer Guarantees?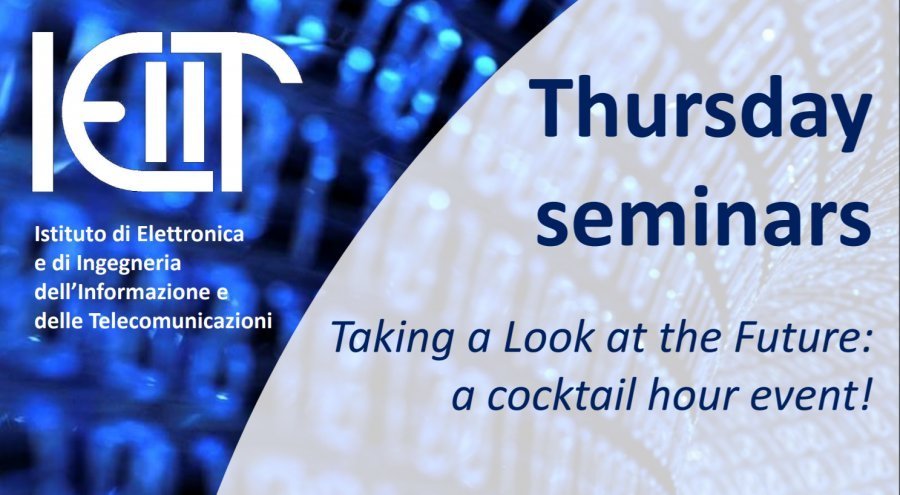 Alberto L. Sangiovanni-Vincentelli
UC Berkeley

Politecnico di Milano - This event will be held on line
June 10th, 2021
5.30 pm


Abstract
On
June 10th
,
2021
at 5:30 pm, it will take place a new appointment of the "
Thursday meetings – A glance to the future at cocktail-hour
" organized by
IEIIT –
CNR
Institute.
The series of fortnightly meetings deal with specific themes connected to IEIIT – CNR institute with transversal vision through application domains and technological areas with particular attention to their evolutions.
The new seminar will be held by Prof.
Alberto L. Sangiovanni-Vincentelli
(UC Berkeley) on the following subject: "
Safety in Autonomous Driving: Can Tools Offer
Guarantees?
".
It is my opinion that safety of autonomous vehicles should be guaranteed against reasonably complete scenarios. To do so, we need to develop tools that can formally analyze the behavior of ML-based decision making in the context of autonomous vehicles and design for safety. Formal analysis cannot be performed without a mathematically-sound set of specifications and system characterization including the environment in which the system operates.
In this presentation, I advocate the use of formal methods and software tools to address the safety challenges described above. I will discuss four important areas:
- formalisms for modeling the environments of Autonomous Vehicles (AVs) and capturing the specifications and contracts they must satisfy;
- novel and scalable approaches to the verification and testing of AVs and Assisted Driving Systems (ADS) and in particular, SCENIC, a scenario-generation tool;
- tools and techniques for synthesis of AV components, control strategies, etc., including synthesis of models, data, controllers, and implementations;
- techniques for runtime assurance, including runtime monitors, minimal risk maneuvers, and techniques for control in semi-autonomous systems.
To subscribe and participate, please, use this
link