Cyberconflicts: diplomacy, strategy and international law aspects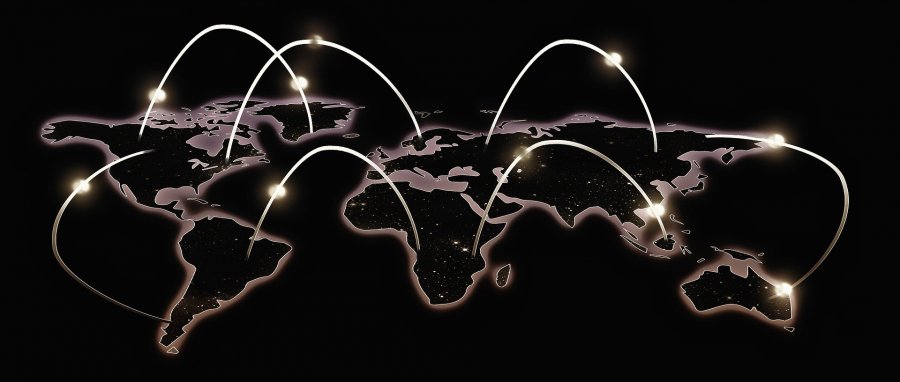 Ludovica Glorioso

Legal Adviser in the Italian Army


Politecnico di Milano - Campus Leonardo, Room 2.1.4 (EX N.1.6)
on line organized via Webex
May 19
th
, 2021
12.15 pm

Contacts:

Stefano Zanero


Research Line:

System architectures
Abstract
On
May 19th, 2021
at 12.15 pm,
Ludovica Glorioso
, Legal Adviser in the Italian Army, will hold a seminar on "
Cyberconflicts:
diplomacy, strategy and international law aspects
".
CPT Ludovica Glorioso is a Legal Adviser in the Italian Army. Before her current assignment at the NATO SFA COE, she served as a Law and Policy Researcher at the NATO CCD COE and deployed as Legal Adviser in NATO Peacekeeping Operations in the Balkans, Afghanistan and UN Mission in Lebanon. She was assigned to the Italian Joint Operation HQ and to the Army General Staff HQ. CPT Glorioso holds a Law Degree from the University of Palermo (Italy), an LL.M in European and Transnational Law from Trento University (Italy) and she is admitted to the Italian Bar Association. Lecturer at different Cyber Symposium organized by Institutional entities and Academia: the Italian Center for Higher Defence Studies in Rome, Luiss University, World Summit on Counter-terrorism at the Interdisciplinary Centre Herzliya (Israel), Allied Joint Force Command in Brunssum (Belgium) and NATO Rapid Deployable Corps (Greece). She was Legad Storyline Leader in the Cyber Coalition Exercise (Estonia) and organizer of International Workshops in cooperation with the Oxford Internet Institute. She is co-Editor of "Ethics and Policies for Cyber Operations" published by Springer, co-editor of the 1st Workshop on Ethics of Cyber Conflict proceedings and the Policies for Cyber Warfare report, published by the NATO CCDCOE.
Participation is free.
The event will be held at Room 2.1.4 and on line via Webex at
link