Alveare a novel mixed hardware-software framework for efficient execution of regular expressions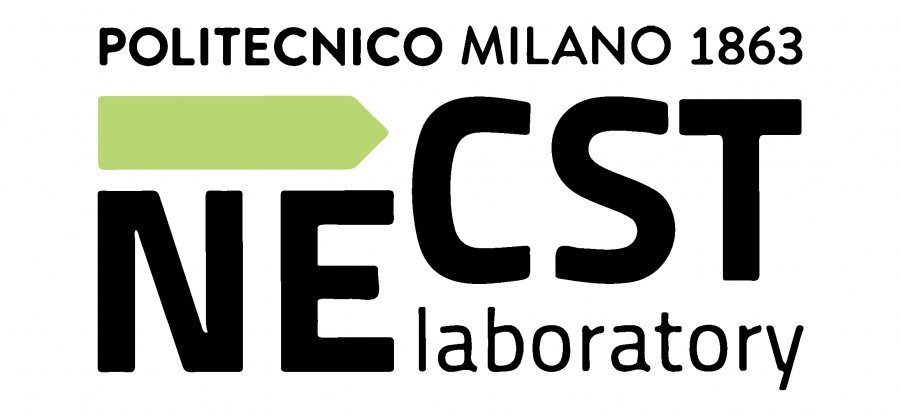 NECSTMondayTalk

Filippo Carloni

MSc student in Computer Science and Engineering
Event will be online from Facebook
May 3rd, 2021
12.00 am
Contacts:

Marco Santambrogio


Research Line:

System architectures
Abstract
On
May 3rd, 2021
at 12:00 am
"
Alveare a novel
mixed hardware-software framework for efficient execution of regular expressions
", a new appointment of
NECST Monday Talk
, will be held online via Facebook by
Filippo Carloni
, MSc student in Computer Science and Engineering.
The increasing necessity to analyze a large amount of data quickly with a set of rules requires new efficient solutions to satisfy performance and adaptability requirements. One of the most common ways to represent these rules is the Regular Expressions (REs). Most of the existing solutions focused on this problem have to choose between performances or the flexibility to support various REs easily. Alveare is a new approach to bridge the gap in the literature on the tradeoff between performance and flexibility. Indeed, Alveare exploits the REs as an instruction language for a custom processor that achieves specialized hardware performance with software compilation flexibility.
In particular, Alveare is a domain-specific framework comprising a compiler and a computer architecture tailored for REs that shows remarkable performance.
Streaming via Facebook will be available at the following link


The NECSTLab is a DEIB laboratory, with different research lines on advanced topics in computing systems: from architectural characteristics, to hardware-software codesign methodologies, to security and dependability issues of complex system architectures.
Every week, the "NECST Monday Talk" invites researchers, professionals or entrepreneurs to share their work experiences and projects they are implementing in the "Computing Systems".