Data and Algorithm Bias in the Web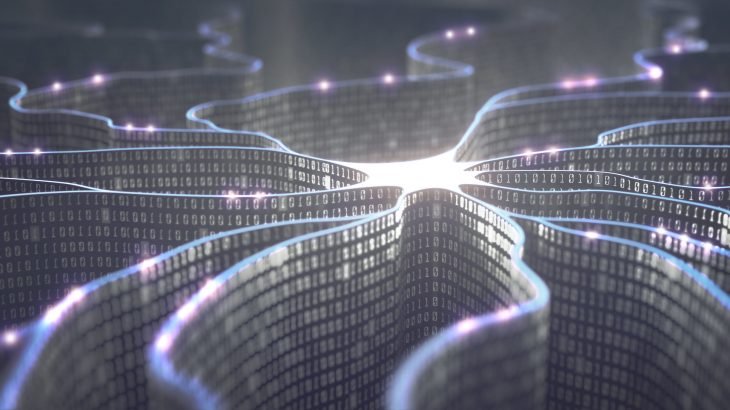 Abstract
On
March 25th, 2021
at 2.00 pm
Safia Kalwar
PhD students of DEIB, will hold an online seminar titled "
Data and Algorithm Bias in the Web
".
Bias has been intrinsically embedded in culture and history since the beginning of time. However, due to the rise of digital data, it can now spread faster than ever and reach
many more people. This has caused bias in big data to become a trending and controversial topic in recent years. The first challenge in addressing bias is how to define and measure it. From a statistical point of view, bias is a systemic deviation caused by an inaccurate estimation or sampling process. As a result, the distribution of a variable could be biased with respect to the original, possibly unknown, distribution. In addition, cultural biases can be found in our inclinations to our shared personal beliefs, while cognitive biases affect our behaviour and the ways we make decisions.
The event will be held online via
Zoom.