Cosa il 5G puo' fare per te: il progetto BASE5G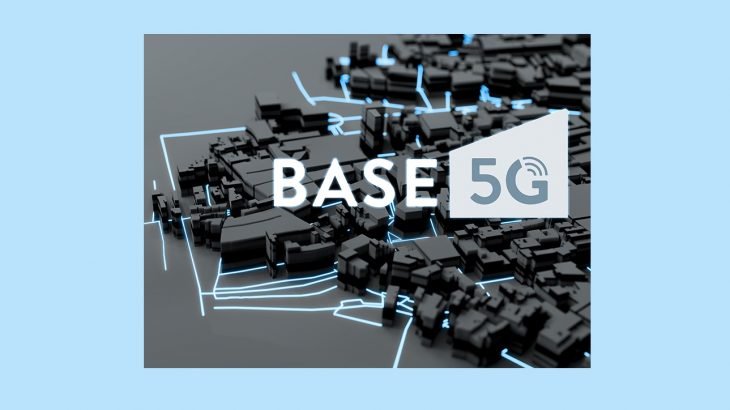 Abstract
Il giorno 19 Marzo 2021 alle ore 17.00 prosegue la serie di eventi online della quarta edizione della MILANO DIGITAL WEEK, la manifestazione promossa dal Comune di Milano e realizzata da IAB Italia, Cariplo Factory e Hublab che quest'anno è incentrata su "CITTÀ EQUA E SOSTENIBILE".

Durante il nuovo appuntamento, dal titolo "Cosa il 5G può fare per te: il progetto BASE5G", interverrà Matteo Cesana, Professore Ordinario del DEIB.


L'evento mira a presentare al pubblico le attività nell'ambito del progetto BASE5G, finanziato da Regione Lombardia, che sviluppa soluzioni per la realizzazione di ambienti e servizi intelligenti basati su connettività 5G con particolare attenzione a cinque scenari verticali:


Smart City and Smart Campus;
Smart Mobility and Vehicles;
Smart Logistics;
Smart Learning;
Sport and Leisure events.
BASE5G è un progetto cofinanziato dal Fondo Europeo di Sviluppo Regionale di Regione Lombardia con le risorse del POR 2014-2020, che coinvolge, oltre al Politecnico di Milano, cinque partner industriali: AKKA, VODAFONE, LIFE, YAPE e ANOTHEREALITY.

Per iscriversi all'evento clicca sul seguente link.