NECST Friday Talk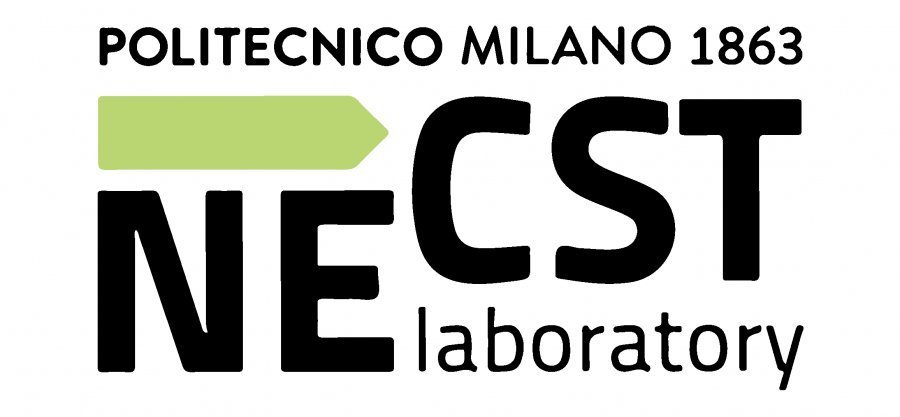 The role of Programmable Logic in Machine Learning

Mark Harvey

Machine Learning specialist at Xilinx
DEIB - NECSTLab Meeting Room (Building 20, basement floor)

February 14th, 2020
11.30 am
Contacts:
Marco Santambrogio
Research line:
System architectures
Abstract
The deployment of machine learning algorithms has until now been a domain reserved for CPUs and GPUs but with the advent of network compression by quantization and pruning, FPGAs are now able to compete in throughput whilst offering lower latency and power. The talk will illustrate how Xilinx has approached the problem of taking a trained network to deployment on both embedded and Cloud/Data Center applications.
The
NECSTLab
is a DEIB laboratory, with different research lines on advanced topics in computing systems: from architectural characteristics, to hardware-software codesign methodologies, to security and dependability issues of complex system architectures.
Every week, the "
NECST Friday Talk
" invites researchers, professionals or entrepreneurs to share their work experiences and projects they are implementing in the "Computing Systems".