NECST Friday Talk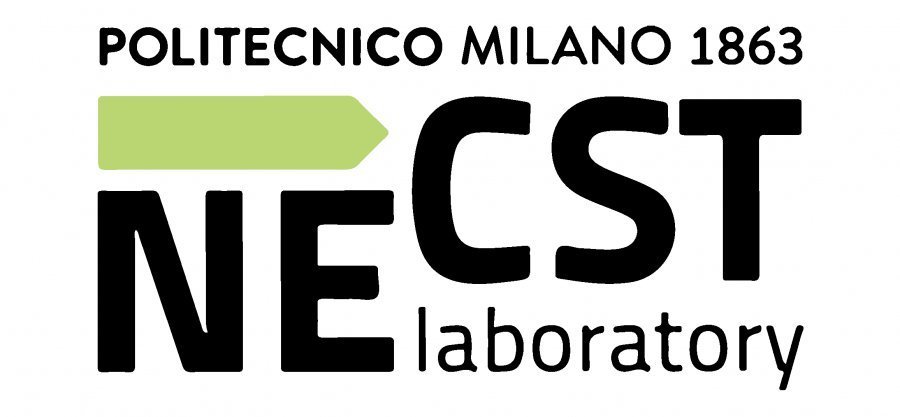 Abstract
This talk explores the relationship between Machine Learning (ML) and Internet-of-Things (IoT) from two opposite perspectives. On the one hand, IoT systems represent a challenging but viable technological platform for ML techniques. On the other hand, ML solutions and techniques represent powerful tools to gain value from data gathered from IoT systems. Examples and references will be provided during the talk.
The
NECSTLab
is a DEIB laboratory, with different research lines on advanced topics in computing systems: from architectural characteristics, to hardware-software codesign methodologies, to security and dependability issues of complex system architectures.
Every week, the "
NECST Friday Talk
" invites researchers, professionals or entrepreneurs to share their work experiences and projects they are implementing in the "Computing Systems".