NECST Friday Talk - How to constantly change while staying true to yourself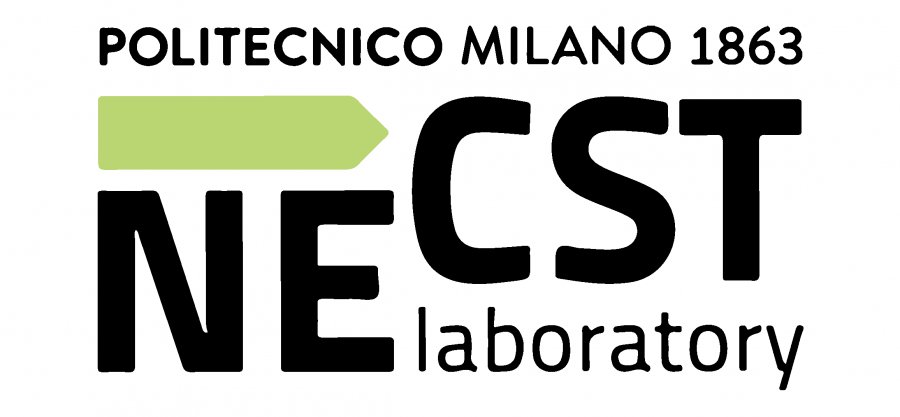 How to constantly change while staying true to yourself

Davide Leonarduzzi
Consultant at Solon Management Consulting
DEIB - Necst Meeting Room (building 20)
December 20th, 2019
11.30 am
Contacts:

Marco Santambrogio


Research line:

System architecture
Abstract
On December 20th, 2019 a new appointment of Necst Friday Talk on "How to constantly change while staying true to yourself" will be held in DEIB Necst Meeting Room.
Since Davide Leonarduzzi left the Politecnico he has worked in IT consulting, tech and strategy consulting, in addition to going back to University to pursue an MBA. In this talk he will share the key decision points in his experience, how he approached them and what he learned along the way.
The NECSTLab is a DEIB laboratory, with different research lines on advanced topics in computing systems: from architectural characteristics, to hardware-software codesign methodologies, to security and dependability issues of complex system architectures.
Every week, the "NECST Friday Talk" invites researchers, professionals or entrepreneurs to share their work experiences and projects they are implementing in the "Computing Systems".