The 'ATEX' Directives: technical and legal framework for the safety in workplace with explosion hazards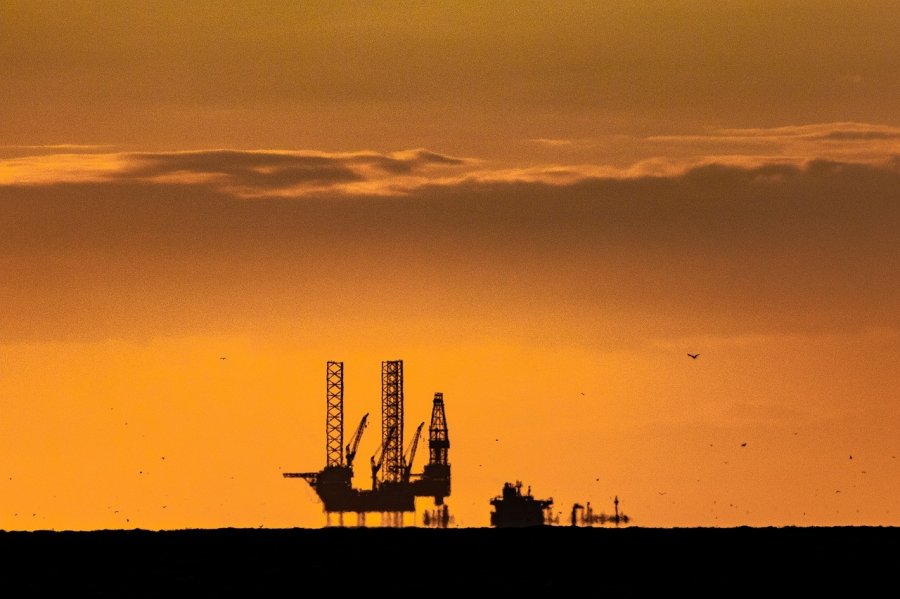 Francesco Alessandro Esposito
ATEX, Chairman of the Italian Technical Committee CEI CT31
and Chairman of the European CEN TC305
Politecnico di Milano - Room D.0.3, building 25Via U.B. Secondo, 3 Milano
December 16th, 2019
1.15 pm
Contacts:

Loredana Cristaldi
Research Line:
Electrical and electronic measurements
Abstract
On December 16th, 2019 Francesco Alessandro Esposito will held a seminar on the "ATEX" Directives: technical and legal framework for the safety in workplace with explosion hazards at 1.15 pm in Politecnico di Milano (D03 Room, building 25).
Explosive atmospheres are generally "classified" with the term "Atex" and defined as hazardous areas or places, mainly workplaces, where the dangers are caused by the presence of flammable gases, mists or vapours of flammable fluids or combustible dusts with small particle size, caused intentionally or unintentionally, as the result of the transformation of materials into intermediate processes.
Some typical place include the oil and gas environment (LPG, NCG), hydrogen technology, flammable refrigerant and mining.
The full abstract is available in the attached file.
Short Bio
Thirty years of experience in the ATEX sector gained in primary certification bodies and international manufacturer; Chairman of the Italian Technical Committee CEI CT31 and Chairman of the European CEN TC305 (Explosive Atmosphere); member of international IEC and IECEx working group; lead assessor and product assessor.