REPLY TECH LABS. RESTART THE INNOVATION. L'EVENTO CONCLUSIVO IN AZIENDA.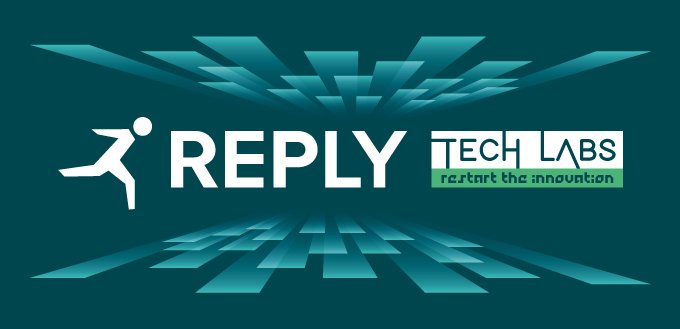 Reply HQ
Via Robert Koch, 1/4 Milano
6 Dicembre 2019
ore 10.30 - 13.00


Abstract
Il
6 Dicembre2019
nell'ambito dei
Reply Tech Labs
, si terrà il "
Restart the Innovation
", evento conclusivo Reply presso la sua sede aziendale in Via Robert Koch.
Importante occasione per vedere come si lavora in un' azienda di consulenza IT.
Per maggiori informazioni ed iscrizioni al
link


Verrete ricontattati via email dal Career Service per ricevere la conferma di partecipazione.
Please note: all events are dedicated to Polimi students and graduates only.