Perceptual Spatial Audio Simulation, Recording and Reproduction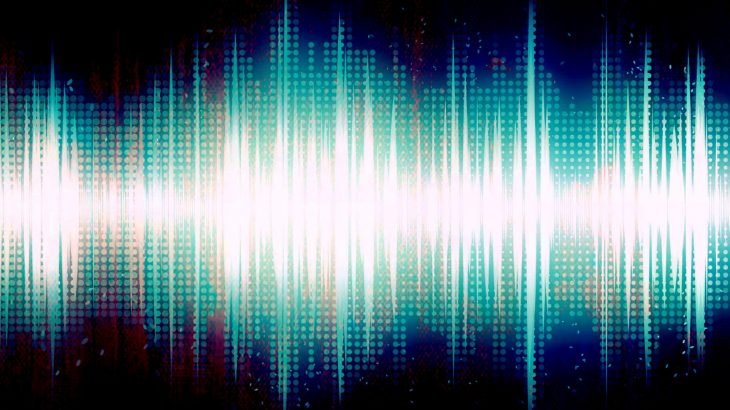 Abstract
Developments in immersive audio technologies have been evolving in two directions: physically motivated systems and perceptually motivated systems. Physically motivated techniques aim to reproduce a physically accurate approximation of desired sound fields by employing a very high equipment load and sophisticated, computationally intensive algorithms. Perceptually motivated techniques, on the other hand, aim to render only the perceptually relevant aspects of the sound scene by means of modest computational and equipment load. This talk will discuss perceptually motivated techniques, and will focus on room acoustic simulation and on multichannel audio recording and reproduction.
Short Bio
Enzo De Sena received the M.Sc. (cum laude) in 2009 from the Università di Napoli "Federico II" (Italy) in Telecommunication Engineering, and the Ph.D. degree in 2013 from King's College London (UK) in Electronic Engineering. Between 2013 and 2016 he was a Postdoctoral Research Fellow at the Katholieke Universiteit Leuven (Belgium). Since 2016, he is Assistant Professor (Lecturer) at the Institute of Sound Recording (IoSR) at the University of Surrey (UK). The IoSR is home to the Tonmeister degree in Music & Sound Recording, which has produced a stream of highly successful alumni, including three Oscar winners, seven Grammy winners, and twelve BAFTA winners. Enzo De Sena held visiting positions at Stanford University (California), Aalborg University (Denmark) and Imperial College London (UK). He is a former Marie Curie Fellow. For more information, see
https://www.desena.org.