High-Frequencies in the functional representation of 3D shapes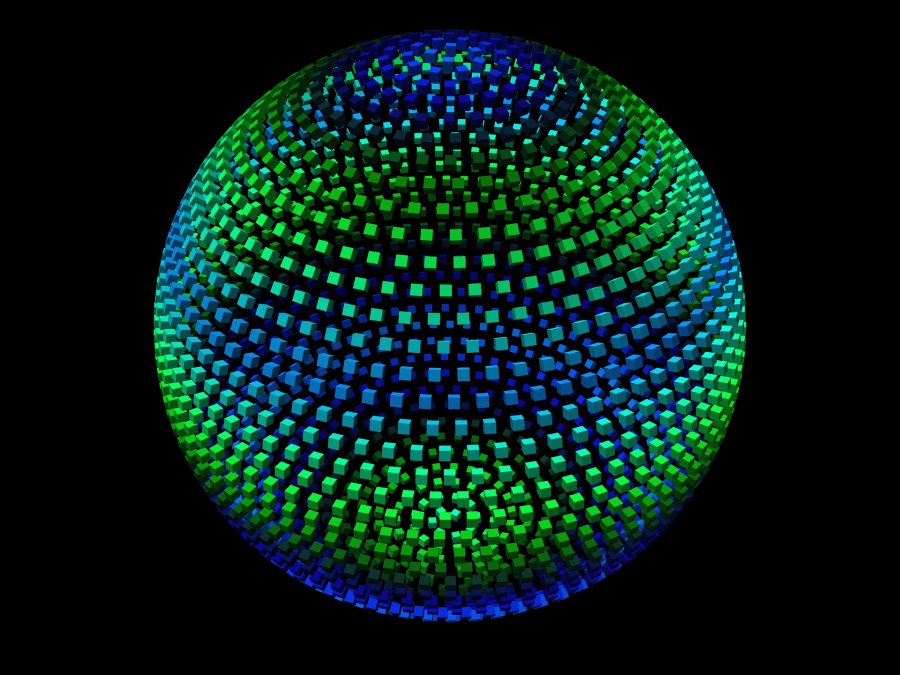 Simone Melzi

Post Doctoral researcher at Università degli Studi, Verona
DEIB - Seminar Room "N. Schiavoni" (building 20)
October 31st, 2019
11.30 am
Contacts:
Giacomo Boracchi
Research Line:

System architectures
Abstract
In this talk, I will describe the functional representation of the 3D shapes. This representation provides an efficient computational method to estimate and analyze correspondences between shapes: the functional maps framework. In the last decade, the functional maps were exploited in several computer graphics pipeline and they became a milestone in the shape matching community. In this talk, I will focus on one of the main limitations of this method that is the poor characterization of high frequencies considered in this approach. I will give an overview of the two main solutions that have been proposed to solve this weakness, showing how the high frequencies can be injected in the functional maps giving rise to large improvements in the quality of the matching and the transfer of information between shapes avoiding to increase the complexity of the computation.
Short Bio
Simone Melzi is a Post Doctoral researcher at Università degli studi di Verona. He received his Ph.D. in Computer Science at Università degli studi di Verona (2018), and he graduated in math at University of Milan "La Statale" (2013). He received the EG-Italy PhD thesis award (2018). He works on geometry processing and 3D shape analysis, extending, applying and formulating signal processing techniques for (possibly high-dimensional) signals on surfaces. He published about 15 papers on this topic in top-tier venues and journals in computer vision and graphics (TOG, CGF, SIGGRAPH, ICCV, EUROGRAPHICS, SGP). He maintains fruitful collaborations with many world leaders in this area. He was a member of the ''Matteo Dellepiane'' Thesis Award committee organized by the Italian Chapter of the Eurographics association. He served as Volunteer Chair at 3DV 2018 and SGP 2019.