An Introduction on Functional Safety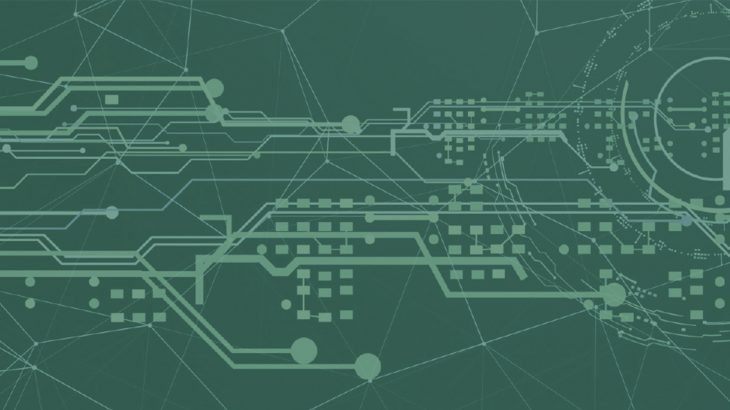 Abstract
Functional Safety (FuSa) aims at avoiding the occurrence of failures that may lead to deaths, environmental damages, and economical damage.

This seminar deals mainly with classical methodologies used in the functional safety practice (FMECA, Fault Tree Analysis), and with the quantification of the risk.

A brief introduction to Safety Certification in the Civil Avionic Sector will be given (SAE ARP 4754, SAE ARP 4761, DO 178, and DO 254).
Short Bio
MBDA is a joint venture of Airbus, BAE Systems, and Leonardo.