MEETmeTONIGHT 2019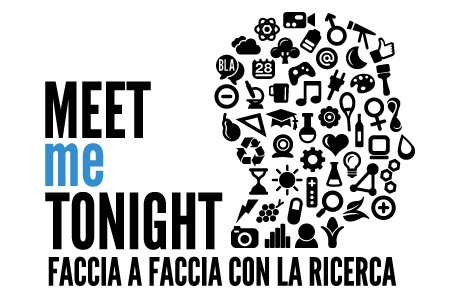 September 27th and 28th, 2019
Giardini "Indro Montanelli", Via Palestro - Milano


Abstract
On
September
27th and 28th,
during the European Researchers' Night,
2019
MEETmeTONIGHT
will be hosted in Milan to bring the general public closer to the themes and the protagonists of research and innovation.
Interactive laboratories, talks on current topics of science, research and innovation, and conferences will take place in the
"Indro Montanelli" Gardens
in Via Palestro.
The promoters of the event, dedicated to the research and researchers and realized with the contribution of Regione Lombardia and Fondazione Cariplo, are the
Politecnico di Milano
, the University of Milan, the University of Milan Bicocca and the City of Milan.
Many DEIB professors and researchers will take part to two stands:
Bioengineering: from the nano to the macro scale
Alfonso Gautieri, Alberto Redaelli, Marco Rasponi
A journey into the bioengineering applications at the different orders of magnitude: for the nanoscale, you will play with the proteins in the "Foldit" video game; for the microscale, you will learn the importance of miniaturization in drug development and in personalized and precision medicine; for the macroscale, you will experience the role of augmented reality with 4D holograms in clinical imaging.
TECH 4 GOOD - Technologies that improve life
Franca Garzotto
Screens that take us to another reality, intelligent toys that react to our actions, rooms where reality and the digital world become one: at the Politecnico di Milano engineers take dreams and turn them into reality. In this journey within the I3LAB you will discover how new technologies can enter our life making it better.


Furthers details are available to the event website
http://www.meetmetonight.it
.