The Future Makers - BCG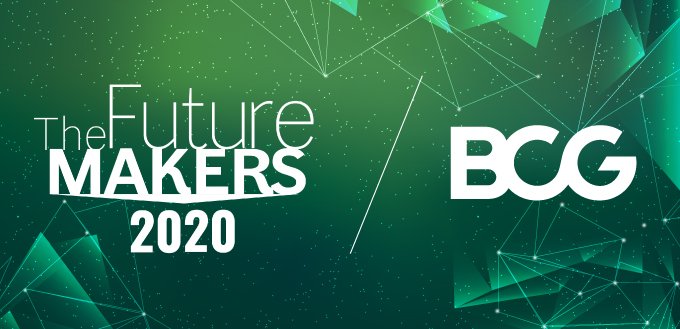 Politecnico di Milano - Campus Leonardo
Aula Rogers (building 11)
Via Ampère, 2
September 27th, 2019
10.00 am - 12.00 pm


Abstract
On
September 27th, 2019
at
Rogers Room
, Campus Leonardo the
Career Service
will present
the "
The Future Makers - BCG
" for the fifth year in a row.
BCG is looking for the top 100 students to join "The Future Makers" event.
The aim of this project is to offer a unique educational path: attending speeches and trainings, you will have the chance to strengthen your leadership skills and become a future leader.
Further information is available at
link

The event will be held in Italian.
All the events are dedicated to Polimi students and degrees only.