Securing Systems with Insecure Hardware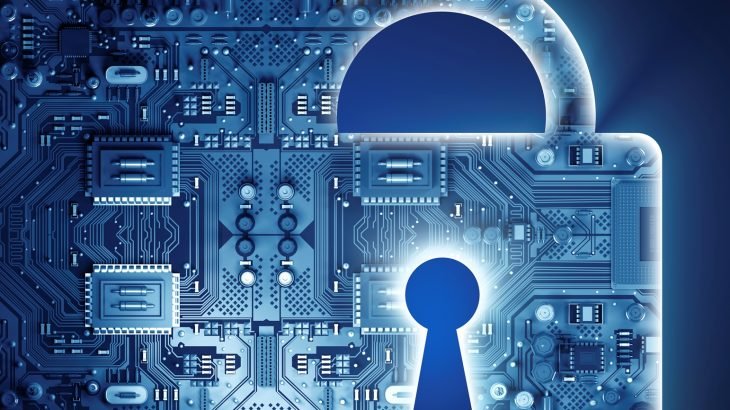 Kaveh Razavi

Assistant Professor of Computer Science,
Universiteit Amsterdam
DEIB - Seminar Room (building 20)
September 16th, 2019
10.30 am
Contacts:

Stefano Zanero
Research Line:
System architectures
Abstract
Recent years have shown that the basic principles on which we rely on for building secure computing systems do not always hold. Memory is plagued with disturbance errors and processors leak sensitive information across security boundaries. In this lecture, I will show the true impact of these flaws in real-world systems, including our recent RIDL vulnerability in modern processors, and discuss our efforts in mitigating them.
Short Bio
Kaveh Razavi is an assistant professor of computer science in the VUSec group of Vrije Universiteit Amsterdam. His research interests are in the area of hardware security and more broadly, computer systems. He regularly publishes at top systems and security venues (e.g., S&P, USENIX Security, SOSP/OSDI, etc.) and his research has won a prestigious VENI personal grant as well as industry and academic awards including multiple Pwnies and best papers.