Flex Health Solutions. Milan Design Center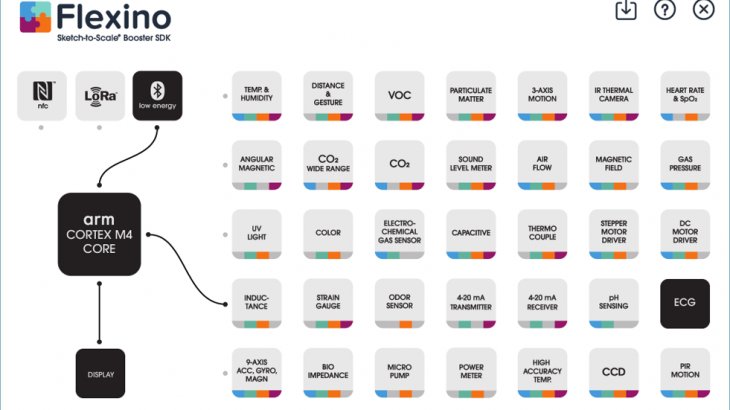 Abstract
Flex from a Global perspective; present with over 100 sites in 30 countries, we design and builds intelligent products for a connected world. Our capabilities across industries are our competitive advantage, ranging from healthcare to automotive, to mobile, networking, telecom, home appliances and more. With our go-to-market strategy, we enable our customers to invent and create.
Our Milan Design Center; with over 15 years of expertise in the medical industry, our clients are the top medical and pharmaceutical companies worldwide. The products researched and developed in Milan range from diagnostic and therapeutic tools to smart patches and pumps. Some examples of the products we build and design in Milan are glucose meters, drug delivery insulin pens, auto-injectors, wound healing and ECG patches with expertise in the areas of wireless connectivity, wireless charging, embedded applications, miniaturization and flexible electronics to name a few.
Technology Centers of Excellence; 7 Engineering Teams World Wide, each focusing on a strategic technology vector in order to engage early on with emerging trends in line with Flex technology roadmaps and customers demands. This allows us to build expertise and reference designs to spread among our design center to speed up the design cycle of new products. Flexino is an example of this, the technology can be applied across industries and will be shown with demo regarding specific focus on the healthcare industry.